The year 2020 has been a tough year for everyone. The lockdown and social distancing measures brought about by the COVID-19 pandemic have affected businesses and lives. Yet, it also has some positive effects. It allowed families to get closer together while staying inside their homes. It also accelerated the growth of eCommerce among social media platforms. Digital shops and shopping tags made their way on images and video content. They were even enabled on live streams. Let's have a look and a 2020 review of social media and messaging platforms.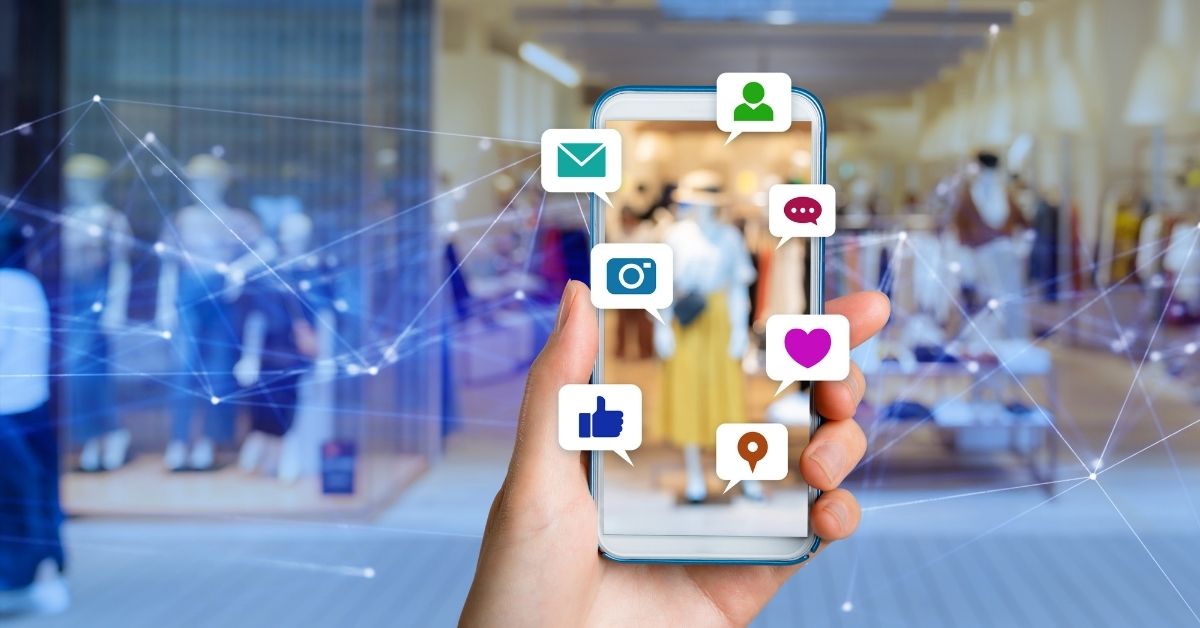 Facebook
Facebook was founded by Mark Zuckerberg on 04 February 2004. Its main purpose is to bring the world closer together by building communities. The social network now has 2.74 billion monthly active users as of January 2021. It has also recorded a profit climb of 22% at the end of 2020 with a revenue of $86 billion. Facebook's key focus is now on the full integration of its family of apps – Facebook, Instagram, Messenger, and WhatsApp. It's also finding ways to avoid losses once Apple's IDFA is put in place. 
Instagram
Instagram was founded by Kevin Systrom and Mike Krieger on 06 October 2010. This photo and video sharing app was then acquired by Facebook in 2012. The year 2020 witnessed the launch of Reels on Instagram. Reels are short-form music videos like TikTok. Instagram is set to boost Reels to outrun such competitors. Currently, the platform has 1.16 billion monthly active users. It has also brought a $20 million ad revenue in 2020.
LinkedIn
Linked was initially launched by Reid Hoffman as an online platform for business and employment in December 2002. Today, it has grown to be the largest network of professionals with 740 million monthly active users as of 2020. It has also recorded a 17% revenue increased at $43.1 billion. The latest updates rolled out by LinkedIn are the ads learning center and product tabs on company pages. 
Pinterest
An American image sharing service, Pinterest was founded by Ben Silbermann in December 2009. As of 2020, it has risen to 459 million monthly active users. It has also recorded a 76% revenue increase of $706 million in the fourth quarter of 2020. Recently, Pinterest rolled out AR try-on and dynamic ad targeting.
Snapchat
Bobby Murphy, Evan Spiegel, and Reggie Brown created a multi-messaging app called Snapchat on 08 July 2011. As of December 2020, it has 265 million daily active users. It also recorded a 62% revenue increase at $911 million. Some of Snapchat's highlights this year are the AR creator funding, bitmoji fashion patent, and events invite feature.
Twitter
On 21 March 2006, the very first tweet – "just setting up my twttr" was shared by Twitter founder Jack Dorsey. This microblogging social network has 340 million monthly active users at the end of 2020. Its total annual revenue for the year is around $1.64 billion. Recently, Twitter is looking to publish long-form and video content through its acquisition of the Revue and partnership with NBCUniversal. 
WhatsApp
WhatsApp started as an Internet messaging application on 03 May 2009. It was founded by Brian Acton, Jan Koum, and Will Cathcart with the need to democratize phone-based communication.  Users can simply register for a WhatsApp account using a mobile phone number. In 2014, Facebook bought WhatsApp. As of 2020, there are 2 billion WhatsApp users in 180 countries globally. It has also reported a $5 billion revenue on business messaging. Facebook is expecting to boost WhatsApp revenue this year with the introduction of WhatsApp carts and shop buttons.
YouTube
Janet Jackson accidentally exposed her breast during her 2004 Super Bowl performance. Jawed Karim was trying to find clips of such an incident which gave him the idea to launch YouTube together with Chad Hurley and Steve Chen.  On 14 February 2005, the first YouTube video was uploaded. This was a clip made by Jawed in the San Diego Zoo. Today, YouTube reported 2 billion monthly active users and a $5.04 billion revenue in the 3rd quarter of 2020. Today, YouTube focuses on adding new video features like clips, product tags, and Shorts.
Implications for Marketers:
Today, social media is an essential element of digital marketing. It bridges the gaps between brands and their customers. Over 3.6 billion people use social media worldwide. As such, social media networks can boost brand awareness and increase leads and sales. For marketers, social media has always been a part of their marketing strategy. The key is to engage with the audiences and post content consistently to uplift a brand's recognition.
Reference: 
https://www.socialmediatoday.com/news/facebook-reports-record-revenue-and-warns-of-apples-privacy-changes/594133/
https://www.theverge.com/2020/2/4/21122956/instagram-ad-revenue-earnings-amount-facebook
https://www.socialmediatoday.com/news/linkedins-advertising-business-is-on-the-rise-while-user-engagement-remai/594307/
https://www.socialmediatoday.com/news/pinterest-rises-to-459-million-users-posts-strong-revenue-result-in-q4/594594/
https://www.socialmediatoday.com/news/snapchat-posts-a-62-increase-in-revenue-adds-16-million-more-users-in-lat/594588/
https://www.omnicoreagency.com/twitter-statistics/
https://www.businessofapps.com/data/whatsapp-statistics/#4 
https://blog.youtube/news-and-events/top-10-ads-watched-on-youtube-2020/