Your digital marketing agency and social media agency in Hong Kong
We do Digital Marketing, Social Media Marketing, Facebook Marketing, Instagram Marketing, Weibo Marketing, Wechat Marketing, Line Marketing, YouTube Marketing, Blogger Engagement, LinkedIn Marketing
Through our range of professional services, as a digital agency in Hong Kong, we aim to help you navigate smoothly in the vast and ever-changing digital world, telling unique and engaging stories about your brand.
How We Can Help You with Digital Marketing?
Social Stand is a digital marketing agency

Social Stand is a digital marketing agency HK that specializes in developing engaging content for products, services and brands. Our mission is to help businesses get noticed on social media channels by connecting with their target audience through creativity, innovation and strategy.

We create and distribute original content

We create and distribute original content to the community on digital marketing / social media channels such as Facebook, Instagram, Twitter etc. Our strategy is not just limited to one channel but we try and bring our client's message across multiple platforms in order for them to be heard by a diverse group of people including web designs.

Embracing the power of digital marketing

The digital marketing agency hong kong at Social Stand believes that more businesses are embracing the power of digital marketing today which has created a need for larger agencies with team members who specialize in different areas like writing articles or sharing pictures on various channels with followers. There will never be too many brands competing in this arena so there's room for everybody out here!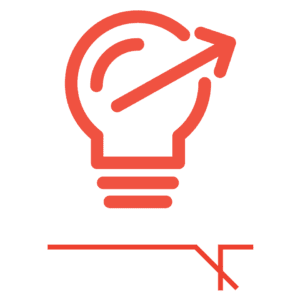 Digital marketing agency services & advertising strategy
A strategy is the foundation of an integrated marketing campaign. Social Stand tailors and formulates digital marketing strategies that fit your brands like a glove.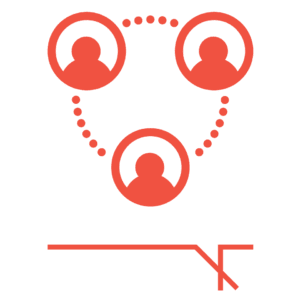 Social media community management
Social media marketing is about engagement, not media-buy. We are experienced in helping brands engage with the targeted communities on popular platforms - Facebook marketing in Hong Kong, Instagram marketing Hong Kong, and Sina Weibo - through creative communication, conversation, and content planning.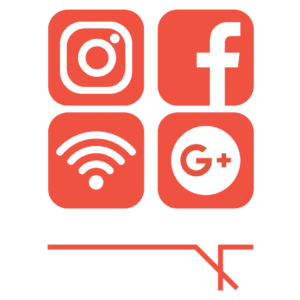 Digital marketing campaign
With over 10 years of experience in digital marketing, Social Stand is digital marketing agency in Hong Kong and proficient in creating digital campaigns that propel your marketing plan, engagement, web designs and businesses.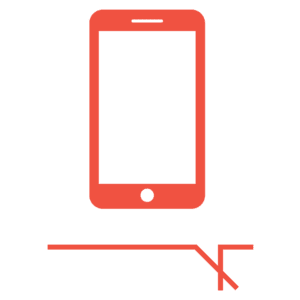 Mobile marketing campaign & app
Mobile-responsive websites and iPhone / Android native apps are essential as mobile devices are dominating our daily life. Social Stand not only delivers mobile solutions but also a mobile-first strategy plan.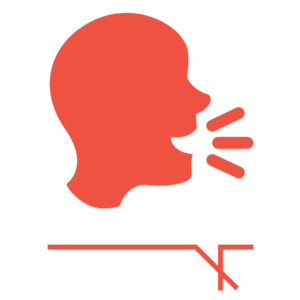 Blogger, KOL event & engagement
At Social Stand as online media agency, we're experienced in enlisting influencers, key opinion leaders (KOL marketing), and bloggers - to generate viral and engaging content among the community - to deliver the brand message.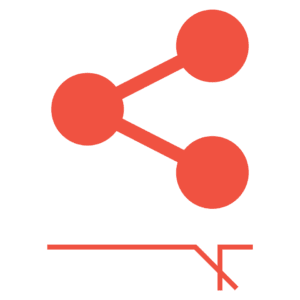 IM, WeChat, Line official account management
Social Stand creates and operates Instant Messenger (IM) official accounts - a one-to-one marketing communication channel - for your brands to deliver messages and campaigns to your VIP community as Chinese social media marketing like WeChat.
#Social Media Agency Hong Kong #Social Media Agency Hk