The COVID-19 pandemic has slowed down many businesses. Brands started adopting cost-efficiency measures. Small businesses pivoted to creating content using mobile devices. While large businesses partnered with influencers to connect to their audiences on social media. The result – the rise of Lo-fi videos on Instagram.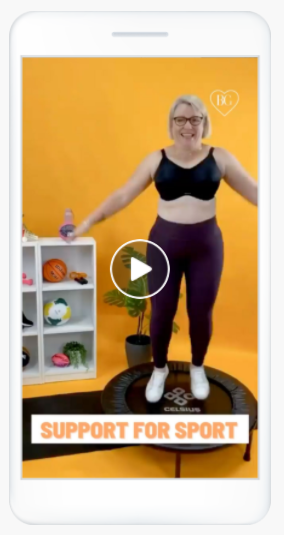 Lo-fi means low fidelity. A lo-fi video is a short video with a DIY feel or look. It's a video with technical flaws such as background noise, limited frequency response, shadows, or video distortions. This type of content started as a necessity among businesses to cut costs on content creation. It's also a way to make someone productive even in home confinement. Its approachability and authenticity have turned into a big opportunity for Instagram marketing. They are now the most viewed posts on behind-the-scenes Stories, 1st-person IGTV, and Reels. 
Brands that Make It Through Reels
Instagram launched Reels in Brazil in November 2019 and was made available globally in August 2020. Today, brands worldwide use such type of content to inspire and resonate with their audiences. 
Implications for Marketers:
Lo-fi videos are a cost-efficient way to create engaging content on Instagram. Marketers should experiment using such short-form videos on Reels. Brands can connect to their audience through behind-the-scenes, dance videos, dress changes, lip-syncs, product tutorials, and UGCs. The key is authenticity and creativity. Marketers should use lo-fi videos to feature a brand's uniqueness and usability.
Reference: https://business.instagram.com/blog/trends-low-production-video/