Instagram now allows monetization on Reels. It enables branded content tags in such a feature. This is to keep an edge over its rival platform – TikTok. Before, Instagram added badges, QR codes, live shopping, shops, and stickers. The new update enables brands and creators to team up and earns revenue on the platform.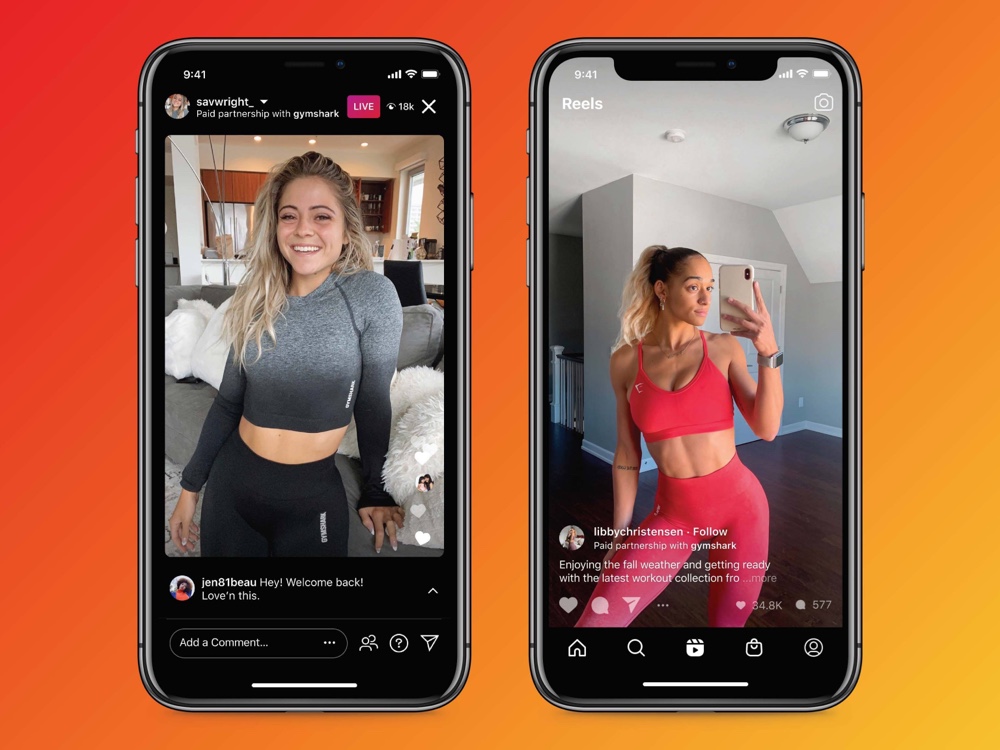 As of 20 November 2020, branded content will now be available on Reels. Branded content is a post under a paid partnership between a brand and a creator. They may show on Instagram feeds or stories. These contents highlight a brand and target the brand's existing followers and target audiences. First, advertisers need to send a "Branded Content" request on the Ad Creation Access. They will then need to set an age restriction on the post. Once the request is approved, brands can now add product tags when creating Reels. Creators still have the option to approve or disapprove the tags. 
Implications for Marketers:
Branded Content Tags is a new way of earning revenue for both brands and creators. Once they're added on Reels, both partners get their fair share if an ad gets conversion. For marketers, this is a new and easier option to launch campaigns. By being able to add product tags on a creator's Reels, brands can collaborate on which products they prefer to highlight on the content. Thus, collaboration is much direct and easier.
Reference: https://business.instagram.com/blog/more-branded-content-capabilities-on-instagram/#