Video marketing is on the rise. And so is YouTube. It is the top 1 platform for video consumption today. Facebook and Instagram followed as 2nd and 3rd. Digital behavior has evolved since the outbreak of COVID-19. People prefer watching videos instead of reading blogs and text posts. They find them more engaging and informative. Watching TV is no longer the main form of recreation among households. They prefer watching videos online which are up-to-date and filtered according to their interests. This made YouTube dominate the video market. Today, YouTube's Q1 of 2021 Results show a revenue jump of 49%.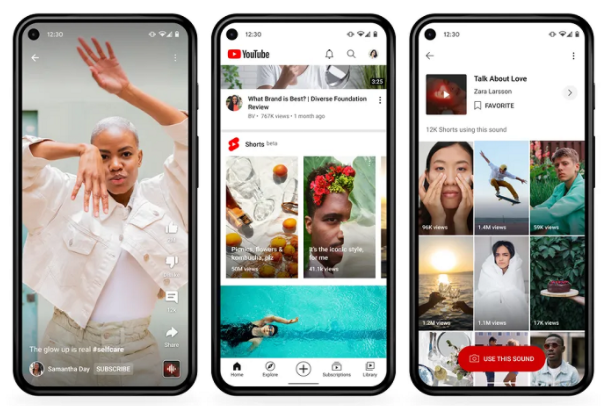 YouTube's network advertising revenue is now $6.8 billion. Last month, YouTube's Chief Product Officer, Neal Mohan, hinted at the rise of TV viewing in YouTube. This possibly triggered the revenue jump for Q1 of 2021. In the U.S. alone, YouTube recorded 120 million people in the United States watching on YouTube TV. The top 5 genres they watch are music, travel, education, humor, and cooking. Another possible factor for YouTube's revenue growth is the launch of Shorts. Shorts is YouTube's TikTok clone. Launched in September 2020, the feature now has 6.5 billion daily views in India and the US. 
YouTube's Q1 of 2021 Results show a revenue jump of 49% on 28 April 2021.
Implications for Marketers:
YouTube's revenue growth signals the rise of video advertising. Being a video-sharing platform, marketers should never ignore YouTube ads as a powerful marketing strategy. With YouTube CTV offerings, Clips, product tags, and Shorts, marketers can never go wrong to boost brand awareness and conversion through YouTube.
Reference: https://www.socialmediatoday.com/news/youtube-reports-49-jump-in-ad-revenue-as-video-consumption-behaviors-evolv/599242/