TikTok has been storming social media networks since 2019. That's why the app has been mimicked by other platforms. Instagram launched Reels, while YouTube launched Shorts. Instagram has gone all the way to boost the usage of Reels, and so is YouTube. Today, YouTube is testing a "Shorts" shortcut button in India.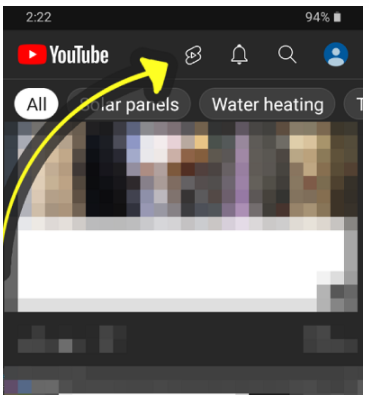 Shorts are 15 to 60 seconds vertical videos on YouTube. They can be a short music clip or multiple video clips mixed together. Shorts come with various creative features like music, speed control, and a timer. Users can choose from a selection of songs that are free to use. They can speed up or slow down the video recording. They can also record hands-free with a countdown for the recording to stop automatically. 
YouTube is now testing a new way for users to watch Shorts. The platform is now testing a Shorts icon at the top of the bottom row of YouTube mobile apps in India. It may be found on the Explore tab on the top row. Or it may replace the Cast icon on the bottom row. 
YouTube is testing a "Shorts" shortcut button in India as of 22 December 2020.
Implications for Marketers:
YouTube Shorts has been in beta experimentation in India since 14 September 2020. This was right after the TikTok app was banned in the said country.  Adding a Shorts icon on the YouTube home screen can boost its usage among Indian users. For marketers, this is something to watch out for. Once YouTube launches Shorts globally, it may be a great option to create ads and campaigns.
Reference: https://www.socialmediatoday.com/news/youtube-adds-new-shorts-shortcut-button-to-user-home-screens-in-india/592662/