Instagram has been the haven of people wanting to express themselves freely. On 19 November 2019, the platform launched Reels. It allows users to express themselves via a 15 to 30 seconds video backed with audio or music. To boost Reels, a dedicated Reels tab was created on Instagram's main feed. To monetize such content, brand tags and shopping bags can be added. Recently, a new Reels advice from Instagram was issued.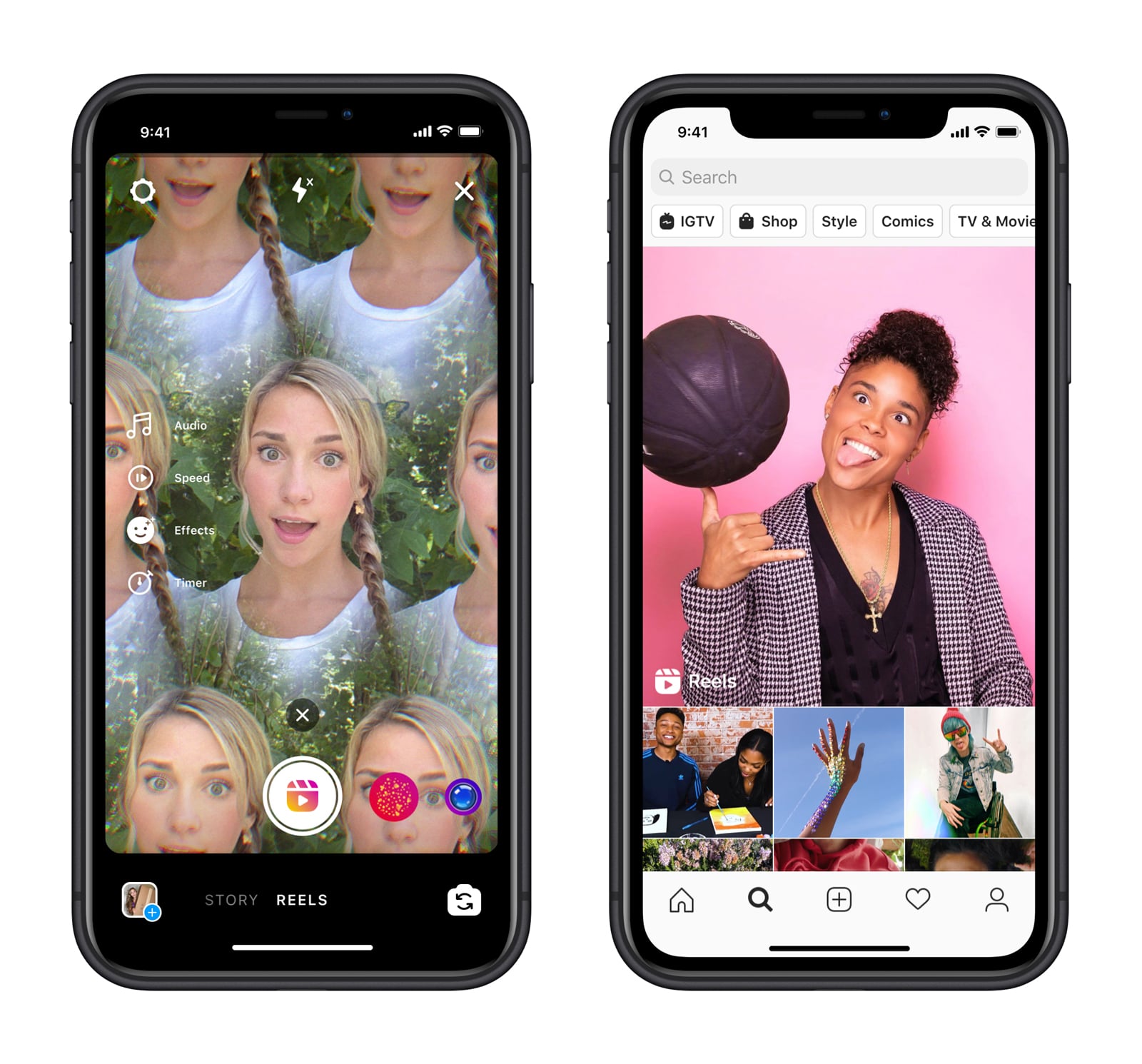 The new Reels advice is in sync with the 2nd Reels Dos and Don'ts issued by Instagram last January 2021. It states to "Do share original and authentic content, created with the Reels camera." Instagram's new Reels advice specifically highlights that its algorithm will not promote Reels with TikTok watermarks. So, the platform advises users to stop posting recycled TikTok clips on Reels. Together with this highlight, Instagram gives some advice to make Reels rank up:
Reels creators should avoid blurry videos, those with borders, logos, or watermarks.  

Reels creators should post vertical videos using music from Instagram's music library.

Reels creators should start a trend by encouraging participation like a dance craze challenge or funny experiments.

Reels creators should try something new by using creative tools like camera effects, filters, and text.
Instagram issues new Reels advice as of 09 February 2021. 
Implications for Marketers:
Instagram's new Reels advice should be a guide among marketers on how to fully use Reels in their Instagram marketing strategy. With short-form videos becoming a digital marketing trend, brands should aim at trying something new on Reels to highlight a product and promote its offerings. With Facebook looking to recommend Reels, there's a lot of opportunities to use such content format on ads and campaign.
Reference: https://www.socialmediatoday.com/news/instagram-will-now-limit-the-reach-of-re-posts-from-tiktok-within-its-reels/594803/