Reels is Meta's fastest-growing content format today. Ever since the TikTok clone was launched, Instagram Reels became an interesting remix option. They show on the top panel of Stories, and now, Instagram also enabled Reels templates. Recently, Meta enabled Facebook Reels. Today, Meta announces new Reels updates.
Facebook Reels Updates
Clip to Reels. Creators can now create 60-second Reels clips from live streams and long-form videos on Facebook. It is via the Facebook Creator Studio for desktops.
Create and schedule Facebook Reels on the desktop. Creator Studio users can also create and schedule Facebook Reels on their desktop. Previously, such an editing option is only available to Facebook Reels on Android and iOS.
Sound Sync. Enhance Facebook Reels using the beat of a favorite music clip, digital voiceovers, and narration over videos. The function also allows digital voices to read the text in your reels with text-to-speech.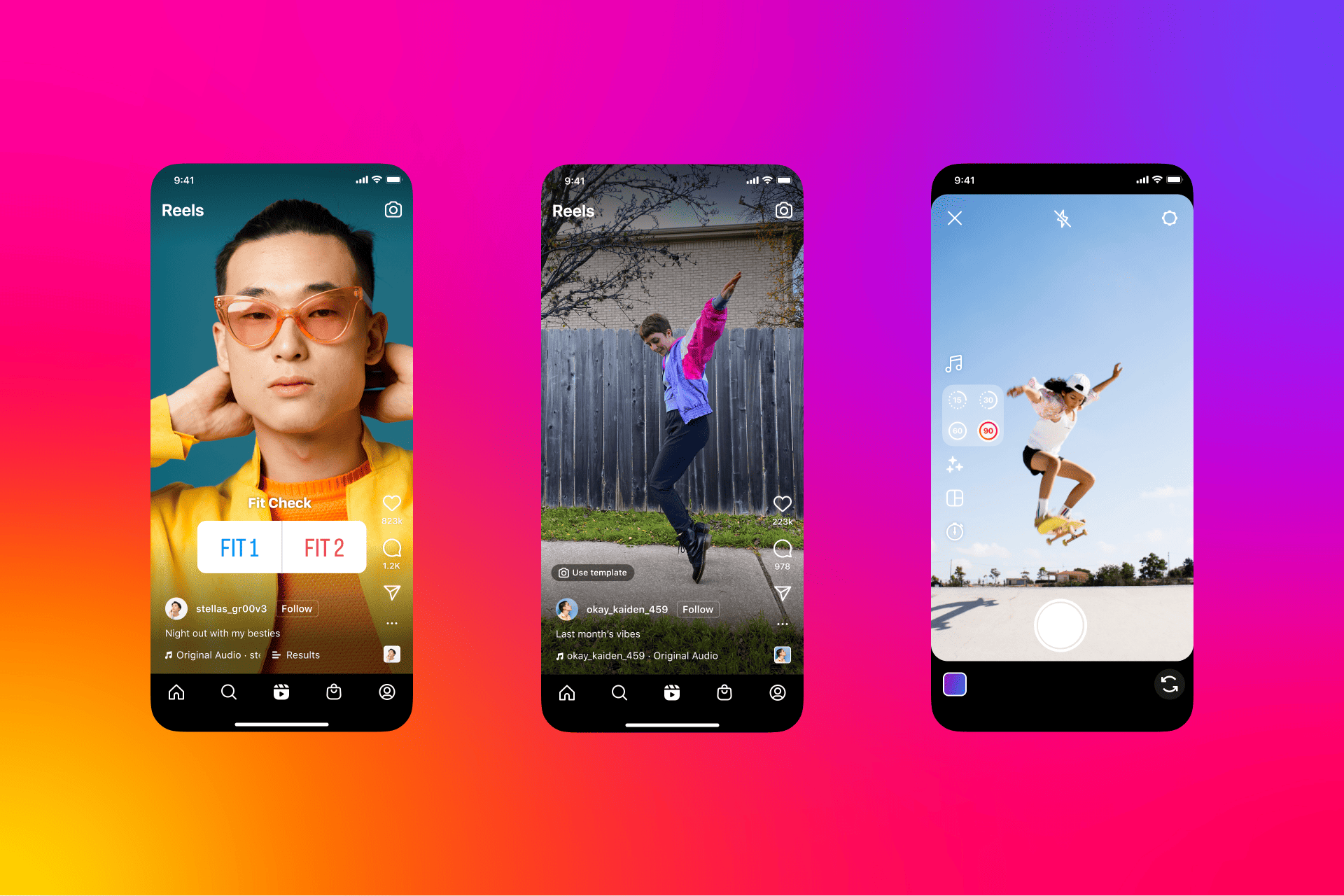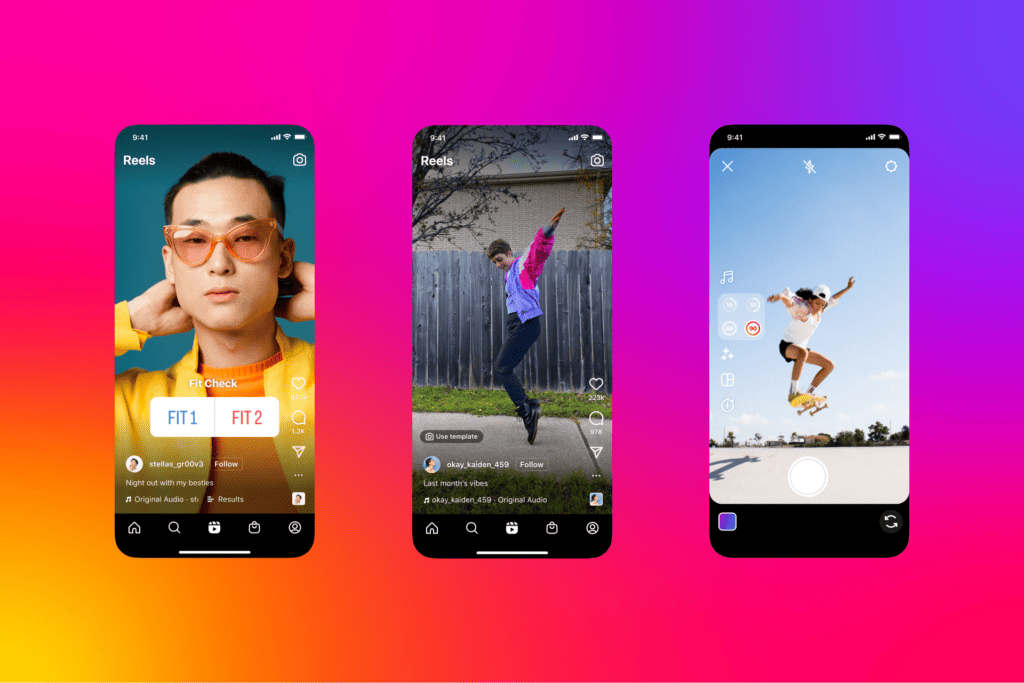 Instagram Reels Updates
Extend Instagram Reels Length. Instagrammers can now create IG Reels for up to 90-seconds.
Import your own audio. Instagram now allows users to import their own audio when creating IG Reels. To add a background sound or comment, use the "Import Audio" feature from any video in your camera roll that is at least 5-seconds long.
Reels Stickers. Several Instagram Reels stickers will also be available to connect with people. These include emoji sliders, quizzes, and polls.
Meta announces new Reels updates on 03 June 2022.
Implications to Marketers:
Meta's new Reels updates can help marketers boost Reels ads and promotions. They also make it easier to create such a content format to catch the audience's attention.
Reference: https://www.facebook.com/creators/new-reels-features-for-facebook-and-instagram