TikTok is no longer an app for entertainment and fun. The platform is now making an eCommerce push. It launched a business creative hub, eCommerce ads, and lead generation tools. Today, TikTok partners with Canva and Vimeo for creative ads.
Launched in 2016, TikTok rose to the spotlight last year. Until now, it has been a favorite app among millennials wanting to create fun music clips. Because of its rising number of users, TikTok decided to venture into advertising.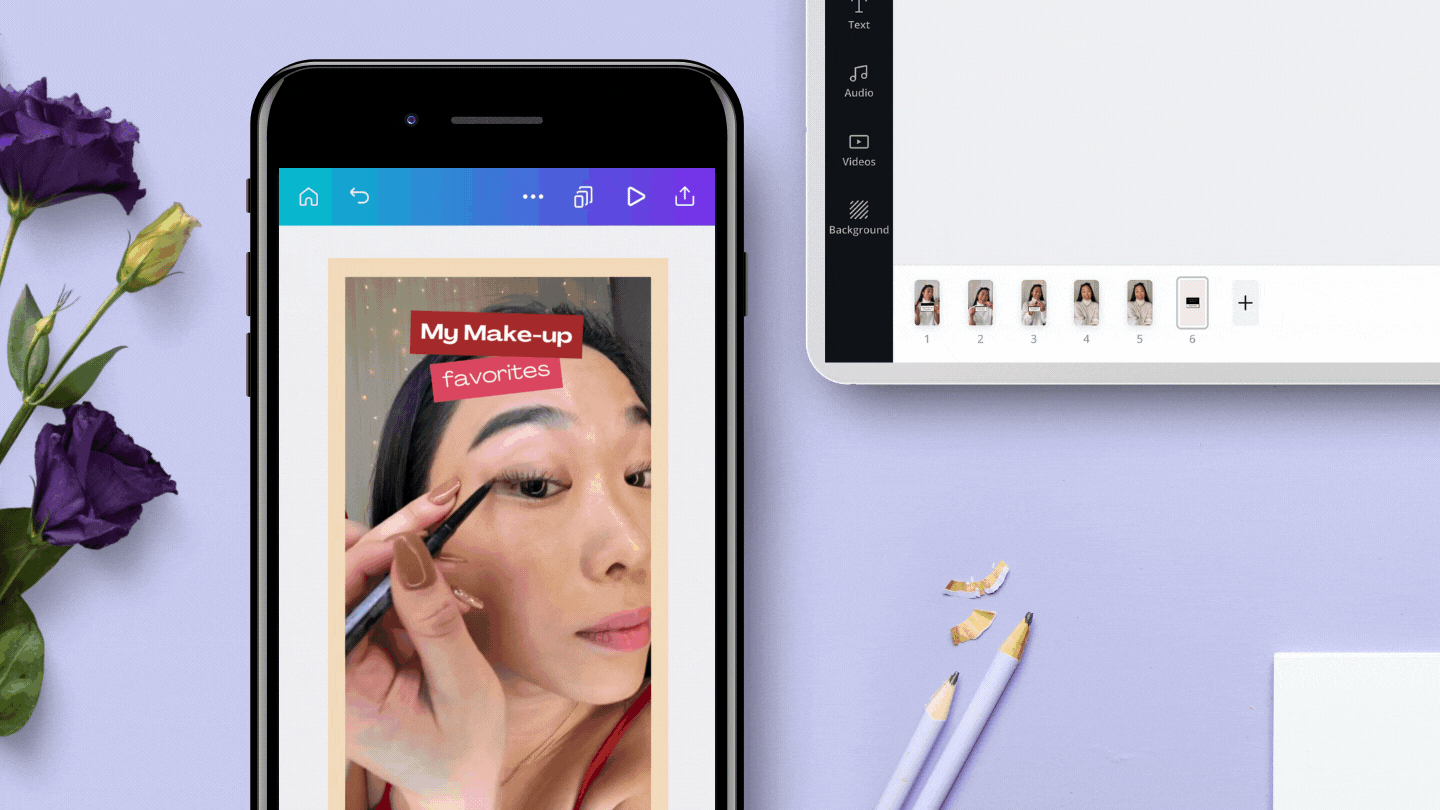 TikTok recognizes the need for creative advertising tools among brands and businesses. That is why they open up partnerships with Canva, an image editing tool, and Vimeo, a video editing tool. The partnership integrates both tools in TikTok's Ad Manager. 
On Canva, TikTok adds 50 TikTok Ads templates that brands and businesses can customize creative ads and campaigns. Through "Vimeo Create," users can edit video creatives via a drag and drop process. It is also equipped with graphic and text overlays, a royalty-free music library, and more.
TikTok partners with Canva and Vimeo for creative ads on 16 August 2021. 
Implications for Marketers: 
As Canva and Vimeo become TikTok's marketing partners, the platform is set to become an eCommerce mainstream. Marketers should never miss the opportunity to try out TikTok ads and campaigns. It may be a relatively new marketing channel. But it definitely has a large reach for potential conversions. 
Reference: https://www.tiktok.com/business/en-US/blog/tiktok-partners-with-vimeo-and-canva-to-streamline-creative-advertising-for-small-businesses