More than 332 million people use Snapchat globally. That is why the platform never tires of creating new features and tools to enhance the AR journey. These include 3D avatars, ASL links, and shared stories. Today, Snapchat+ officially launches.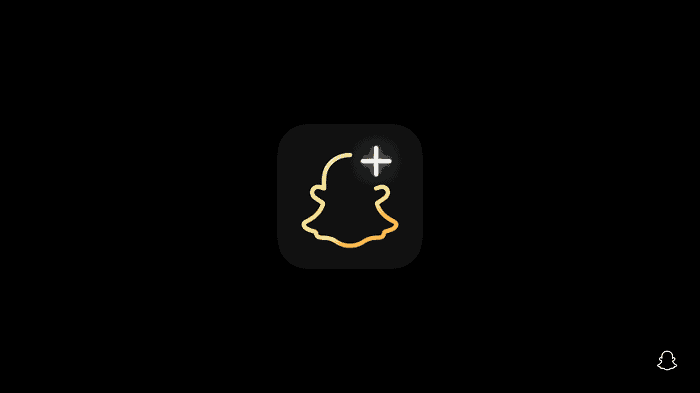 Snapchat+ is a subscription plan for exclusive and premium Snapchat content, features, and tools. It is now being offered at $3.99 per month. The subscription enables users to access custom app icons, data insights, display tools, experimental features, new profile badges, pin a user in the app, etc. It will initially be available in the following regions:
Australia
Canada
France
Germany
New Zealand
Saudi Arabia
United Arab Emirates
United Kingdom
United States
Snapchat+ officially launches on 29 June 2022.
Implications to Marketers:
Snapchat+ is a new opportunity for marketers to offer exclusive products and services among Snap chatters. They can be a new way to convert content into engagement and sales.
Reference: https://newsroom.snap.com/snapchatplus