Here are great news snap chatters! Snapchat announces new AR tools during the Snap Partner Summit 2022. During the Snap Partner Summit of 2021 held last May 2021, the platform unveiled AR spectacles, an amalgamation of AR capabilities on ordinary sunglasses. The latest partner summit goes live on Snapchat's YouTube channel this 28th of April starting at 9:00 AM PDT. The theme is entitled "Back to Reality."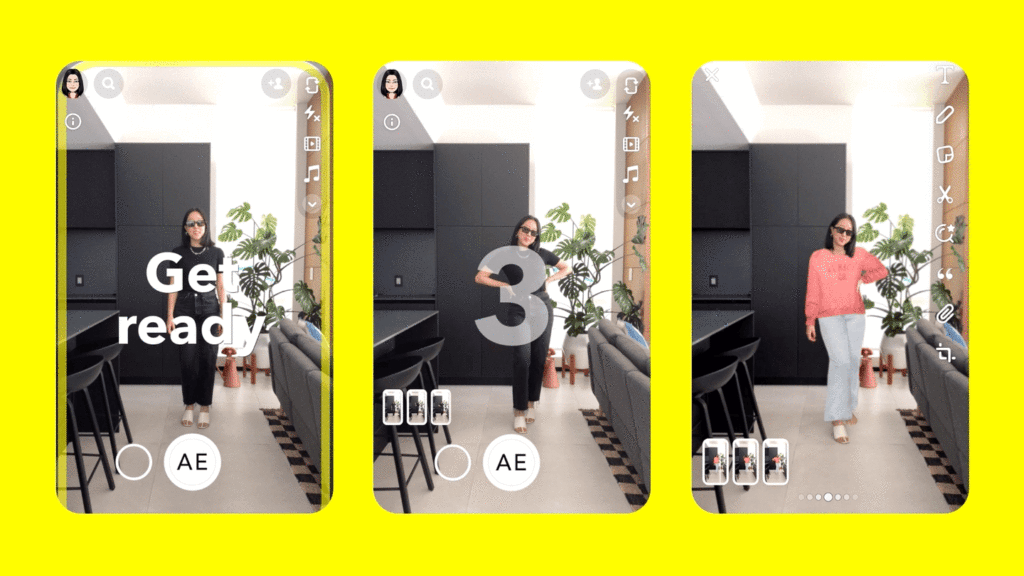 Snap Partner Summit 2022 showcases the latest AR tools, content upgrades, digital items, Snap minis, and more. But the focus is more on the AR shopping capabilities for Snapchat brands and businesses.
AR Images Processing
Developed by Forma, this new AR tool allows marketers to turn product images into AR-ready assets. The results are try-on lenses that Snapchat shoppers can use to virtually try-on clothes via full-body images.
AR Shopping Templates
Even without AR development skills, advertisers can now use AR shopping templates in the Lens Web Builder. It allows them to import their assets and create catalog-shopping Lenses in minutes.
Snap's 3D Asset Manager
It is a new content management platform on the web with asset-sharing capabilities. It makes it easy for brands and businesses to approve, optimize, and request 3D models for their products in the shopping catalogs.
Snapchat's Camera Kit
Snapchat also introduces a new offering for brands and businesses. It is a camera kit – an SDK that can help shopping easier and more fun. The camera kit is equipped with catalog-powered shopping lenses to allow product try-on and visualization.
Snapchat announces new AR tools on 28 April 2022.
Implications to Marketers:
Snapchat's AR tools can help marketers bring immersive and personalized shopping experiences on snap chatters. Moving forward, they can boost brand awareness, engagement, and sales.
Reference: https://newsroom.snap.com/sps2022arshopping