Instagram is set to beat TikTok clips. Today, Instagram is working on new Stories Montage. It is a tool to convert your Stories into Reels. Stories have been a great feature of both Facebook and Instagram. Around 500 million people access it daily. To level them up, the platform enabled language translations, re-share stickers, and swipe-up links. But the new Stories Montage looks interesting.
Instagram's Stories Montage is currently being tested internally. It will allow users to convert Stories frames into Reels video clips. Both features now last up to 60 seconds. Their only difference is that Stories disappear after 24 hours of posting. While Reels remain discoverable and visible in the platform as highlighted in different tabs.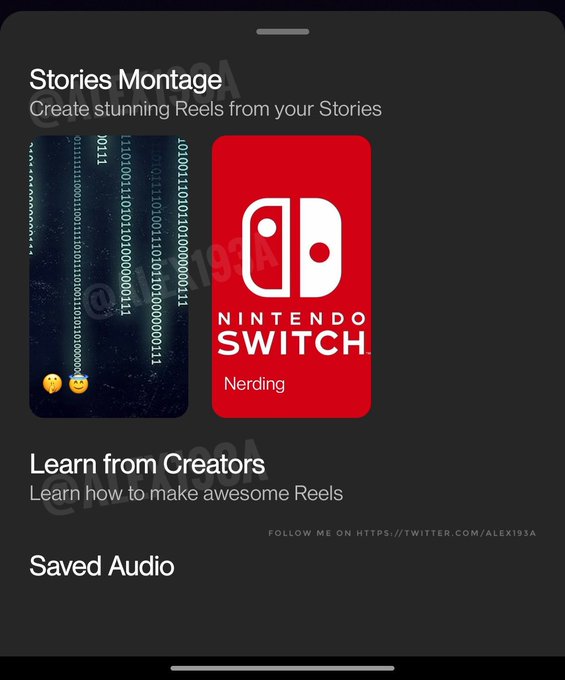 App researcher Alessandro Paluzzi shared the process in a tweet. Under a display of Stories frames in sequence, a user only needs to sync the clips to an audio track. Instagram will automatically convert the Stories frames into Reels by adding a compatible music track.
Instagram is working on the new Stories Montage as of 13 September 2021.
Implications for Marketers:
Instagram's new Stories Montage is a straightforward tool to convert Stories into Reels. Such an element can make it easier for marketers to repurpose evergreen content into something more engaging and fun.

Reference: https://twitter.com/alex193a/status/1436661471946104838