YouTube has been leaning toward popular musicians as it advertises Shorts. YouTube Shorts are 60-second vertical music clips like TikTok. With a $100 million Shorts fund to incentivize creators, the platform also expanded the TikTok clone to more countries. As it celebrated Shorts' 1st anniversary last September, YouTube launched a Shorts video campaign entitled "I'll keep it Short." The campaign featured Camila Cabello and The Weeknd. Today, Ed Sheeran promotes YouTube Shorts.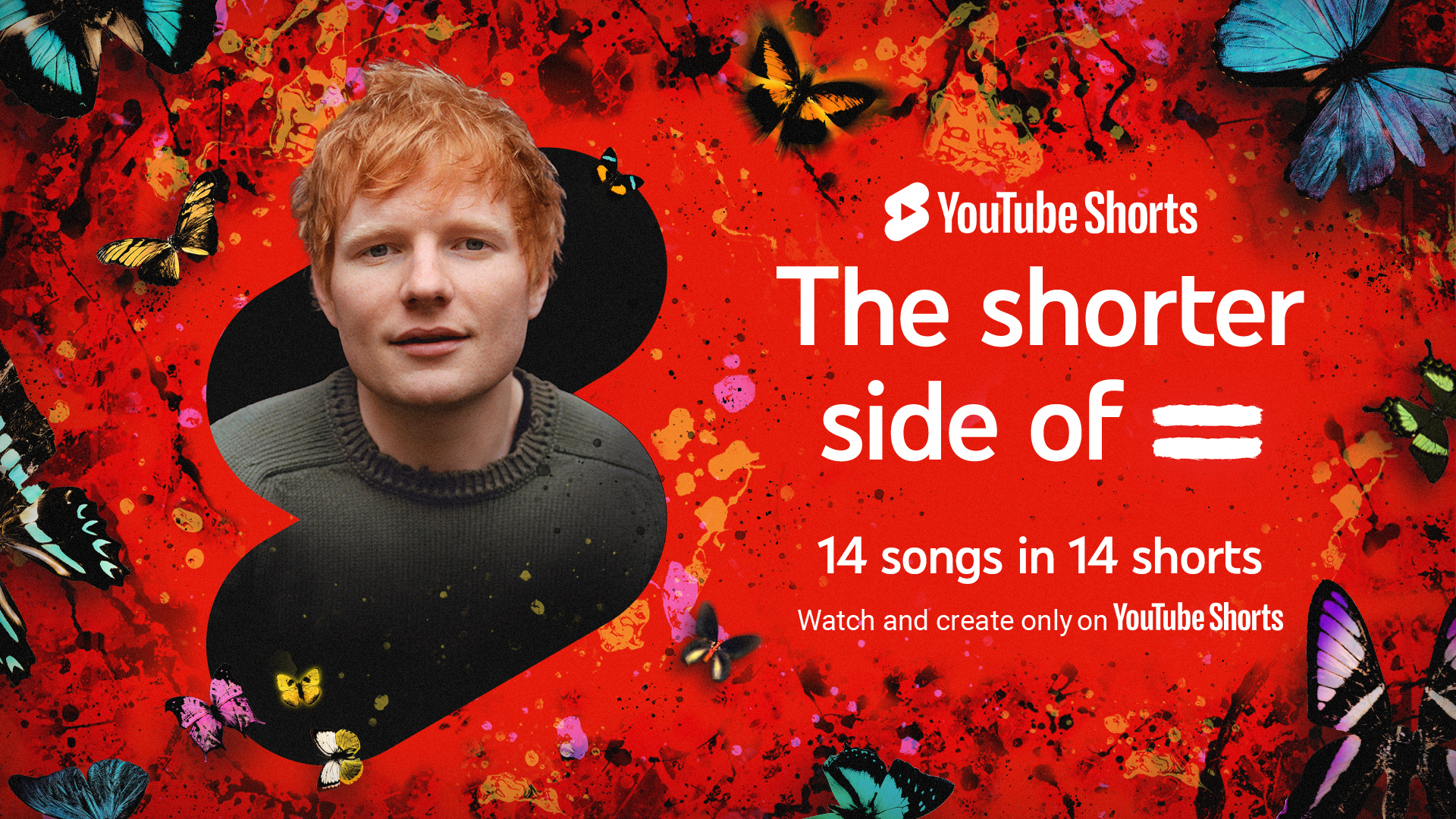 Ed Sheeran is a popular English singer and songwriter who became the world's best-selling music artist. He is also one of the most subscribed artists on YouTube with around 49.1 million followers to date. On the 29th of October, Ed Sheeran promotes YouTube Shorts by officially launching 14 YouTube Shorts. These include the following Sheeran's tracks:
2step
Bad Habits
Be Right Now
Collide
First Times
Leave Your Life
Love in Slow Motion
Overpass Graffiti
Sandman
Shivers
Stop the Rain
The Joker and The Queen
Tides
Visiting Hours
Shorts users can also create their own #SheeranShorts for every track.
Ed Sheeran promotes YouTube Shorts on 25 October 2021.
Implications for Marketers:
As YouTube Shorts generate 6.5 billion views every day, Ed Sheeran is set to boost more usage. For marketers, it can be a marketing strategy to promote products and services via Shorts. They can add appeal to a brand's YouTube channel, increasing engagement and reach.
Reference: https://blog.youtube/creator-and-artist-stories/ed-sheeran-shares-sneak-peek-album-only-youtube-shorts/