The power of voice is rising. Many social media platforms now focus on developing audio features and tools. This is after the Clubhouse app has made its way to the spotlight last year. Facebook is testing audio-only rooms. Instagram allowed users to remix Reels and switch off audio and video on a live broadcast. Today, the platform is also testing a new audio tab.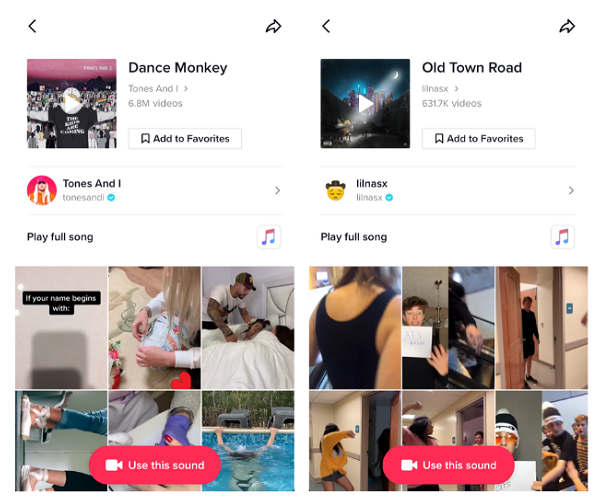 Instagram's new audio tab is another TikTok-like feature. It now appears to some IG users under the "Explore" section. Matt Navarra, a social media expert, shows the update on his Twitter account. The new audio tab allows users to search for specific music tracks within the Instagram app. Searches can be made using keywords. The results show a list of registered tracks on Instagram. It also shows Reels clips using relevant music tracks. Tapping on an audio clip or song takes the user to a separate page. Here, the user can either listen to or save the music track. Instagram's new audio tab functions the same as TikTok's sounds tab.
Instagram tests the new audio tab as of 24 May 2021.
Implications for Marketers: 
Instagram's new audio tab is another way to maximize music engagement among Instagrammers. It also highlights the latest Reels trends further boosting the exposure of Reels on the platform. For marketers, the new audio tab can be an option to boost discovery through Reels ads. By experimenting on different music tracks that your audiences love, there is a greater chance that a brand's Reels ad will show on search results.
Reference: https://www.socialmediatoday.com/news/instagram-tests-new-audio-tab-in-explore-to-improve-music-discovery/600715/