Instagram is set to beat the TikTok app. With its introduction of Reels, it has been innovating to enhance its features. Today, Instagram adds new creative tools.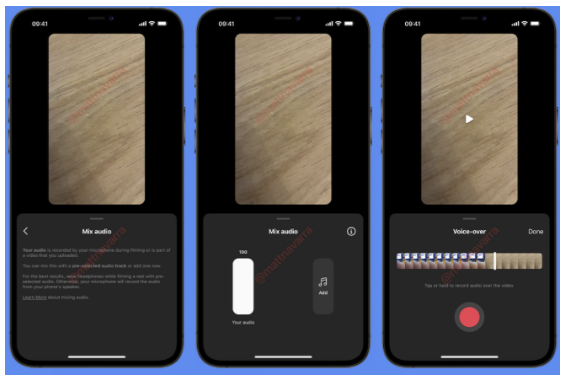 After the launch of Reels, Instagram has boosted its exposure to its users' main feed. From 15-seconds, the platform lengthened recording in Reels to 30 seconds. Instagram also enabled audio function, branded content, and shopping tags on it. Lately, it's even testing sharing Reels on Facebook.
New Creative Tools for Reels
The new creative tools rolled out by Instagram for Reels include:
Audio Mix allows users to add another audio track or music clip.

Reels Watermark which stays on the left side of the clip to ensure branding when they are reshared.

Voice-Over allowing users to add voice clips.
New Creative Tools for Stories
Instagram has also added new creative tools for Stories such as:
Camera Booth or Multi-Capture mode to take several shots in seconds without repeatedly pressing the camera button.

New Color Filters allow users more specific ways to set the intensity of the photo or video's colors.

New Clip Editing Tools to give users more options to change elements in their Stories.
Instagram adds new creative tools as of 16 December 2020.
Implications for Marketers:
We all know that Instagram is the platform for creatives. The main feature of this platform is its eye-catching photos and videos. With the new creative tools, both users and brands can benefit from using them. Marketers now have more options to create captivating ads on Instagram. As such, they have more chances of increasing engagement and conversion using Instagram marketing.
Reference: https://www.socialmediatoday.com/news/instagram-adds-new-creative-tools-in-reels-and-stories/592328/