Instagram now focuses on eCommerce innovation. It launched Instagram Shop Stickers on 15 April 2020. It was then followed by Shops for Facebook and Instagram on 19 May 2020. Today, Instagram adds shopping tags. The update lets Instagrammers check out using such a tag included on a product post.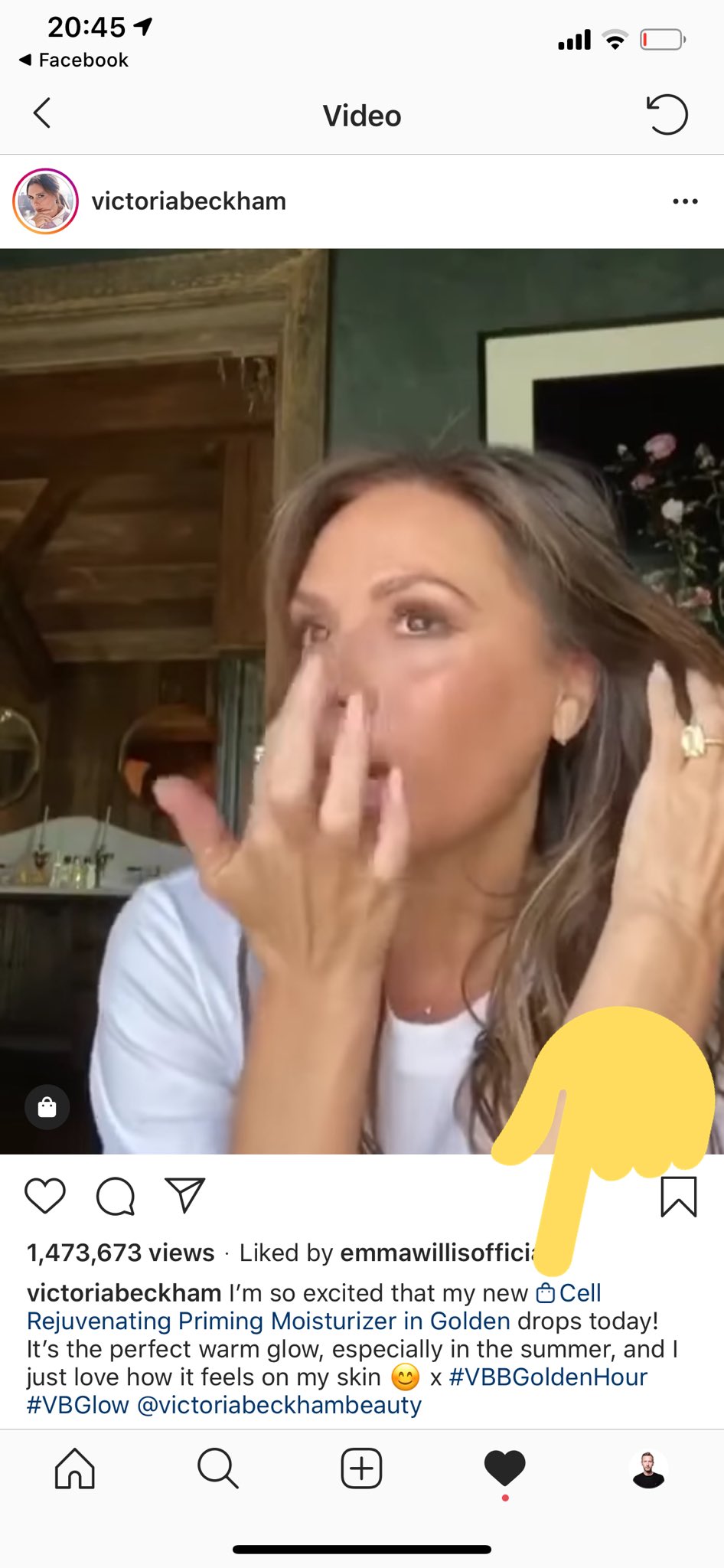 The addition was tweeted by Matt Navarra, showing another Twitter post of Oriol Salvador.  The post shows a picture of Victoria Beckham trying out a moisturizer.  A shopping bag icon appears before the highlighted text on the post. Tapping the icon brings one to a shoppable product page. Add a product to the cart, and you're ready to check out.
Instagram's shopping tags are available to selected U.S. Instagrammers as of 18 June 2020.
Implications for Marketers:
The addition of shopping tags means that Instagram is getting more sophisticated with eCommerce. This is beneficial to businesses, especially the small ones. For marketers, the shoppable tag is another way to increase conversion.  Like Shops and Shop Stickers, let your audience know how easy to use it.  As such, speeding up the buyer's check out leads to more sales.
Reference: https://twitter.com/MattNavarra/status/1273341561577844738