Google I/O is back! It is an annual "innovation in the open" conference for developers and Googlers. This year, Google I/O will be a free online event from 18 May 2021 to 20 May 2021. Such an event gives a chance for developers around the world to get hands-on learning, insights from Google experts, and the latest product releases. Several announcements will be made by the search engine platform during the said event including new ways to shop.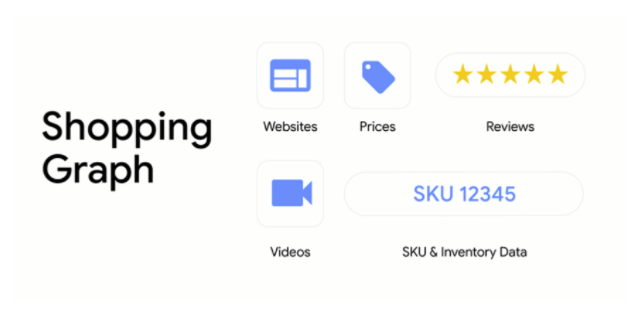 Expansion of Shopify Partnership
First off, Google announces its expanded partnership with Shopify. This will allow 1.7 million businesses to set up an eCommerce store via the Shopify platform in just a few clicks. Shopify's eCommerce stores will be featured in Google's shopping journeys through images, lenses, maps, searches, and YouTube video ads. To further support businesses, Google makes it free for all sellers to use these eCommerce stores by eliminating commission fees. 
Shopping Graphs
Google also introduces the Shopping Graph. It is an enhanced AI model of dynamic ads line up. Shopping Graphs will pull information from different websites for product inventories, product reviews, prices, images, and videos. This can help online shoppers know more information about the product in real-time. 
Google Lens
Google also introduces "Google Lens", another new way to shop using image uploads. When a Googler uploads an image search on Google, a suggestion will appear to search the photo via Google Lens. It will direct the searcher to brands and products selling the same images. These potential product matches make it easier for the user to shop online like a Pinterest lens.
Google introduces new ways to shop on 18 May 2021.
Implications for Marketers: 
Google's new ways to shop can help Googlers discover new brands and products easier and in real-time. For marketers, these new features can be a major lure to boost conversions and sales on Google My Business and Google Shops. 
Reference: https://www.socialmediatoday.com/news/google-announces-new-ecommerce-tools-including-improved-shopify-integratio/600397/