Like other social platforms, YouTube witnessed the rising need for online entertainment. It also became an effective platform for brands and businesses. So, the platform now focuses on enhancing its tools. It updated the Studio Dashboard and Audience Insights on 15 July 2020. On 04 August 2020, it added stories insights on the Creator Dashboard starting 04 August 2020. Today, YouTube introduces "Dynamic Lineups."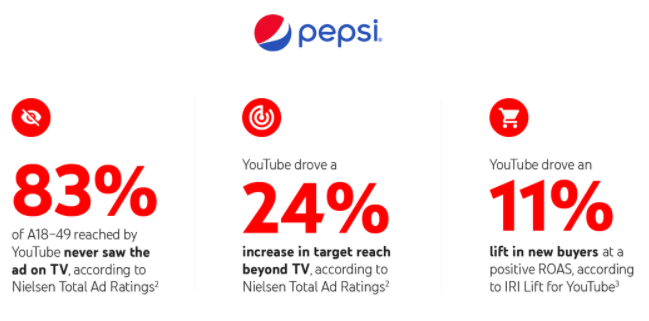 Dynamic Lineups are powered by advanced contextual targeting. This helps YouTubers discover content that fits their interest. For advertisers, Dynamic Lineup is a new option to increase brand awareness. Google's AI will analyze channels and content and organize them into more specific categories. Interested users can buy the categories into packages. Around 300 pre-packaged lineups are available at launch. Some popular topics included are:
American Football

Beauty

Budget Travel

Fashion

Gen Z Influencer's Spotlight

Health & Fitness

Interior Design

Luxury Travel

Teen Video Games
The feature will first roll out in:

Australia
Brazil
Canada
France
Germany
India
Japan
Mexico
United Kingdom
United States

It will then be launched globally until the month-end. YouTube introduces Dynamic Lineup as of 16 September 2020.

Implications for Marketers:

Dynamic lineups are the next generation of content targeting on YouTube. Marketers should focus on creating content that highlights a brand's niche. This will result in better access to unique interests and needs. As such, you'll be able to maximize the campaign at a lower cost.
Reference: https://blog.google/products/ads-commerce/build-your-brand-on-youtube/
#youtube lineups #youtube dynamic lineups #dynamic lineups youtube #dynamic youtube ads