Last 2020, Apple announced the use of IDFA among iOS users. An identifier for Advertisers or IDFA is a tracking code that will replace the unique device identifier (UDID). As such, Apple's IDFA will prompt users to choose whether to allow data tracking or not. There's a big possibility that iOS users will opt-out of data tracking. This will deeply affect Facebook and Instagram ad targeting. So, Facebook is trying to make a way to lessen the impact. First, it enabled a limited login mode for Creators. Now, Facebook tests new prompts to encourage iOS users to allow data tracking.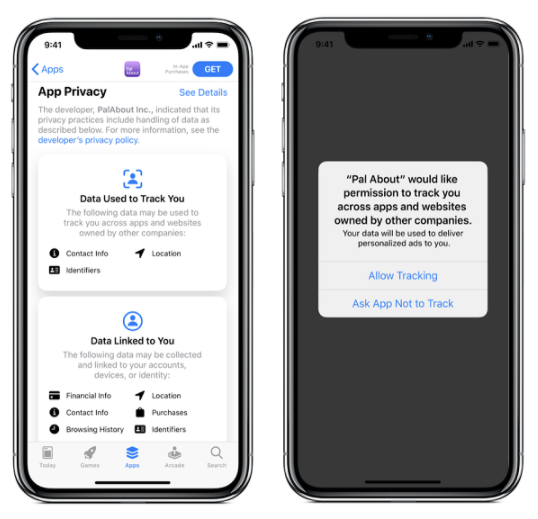 Facebook will be adding a new and supplementary prompt to better explain how data tracking can create a better user experience and help businesses. The prompt notes that by allowing data tracking, users can:
The new prompt makes sense. As Facebook battled IDFA, people have a negative view that the platform tracks data for its personal gain. While explaining why they do so with the new prompt can help people understand how their data is used.
Facebook tests a new prompt to encourage iOS users to allow data tracking as of 01 February 2021.
Facebook's new prompt to encourage iOS users to allow data tracking is a move to educate iOS users. Marketers should follow the same move in case they want to encourage allowing data tracking on their business apps. This can also mean a lesser impact on Facebook ads among brands if the platform becomes successful in motivating users to allow data tracking.
Reference: https://www.socialmediatoday.com/news/facebook-tests-new-prompts-to-encourage-users-to-allow-data-tracking-as-idf/594299/