Aimed at improving the users' shopping experience, Facebook announced on 13 November 2019 their release of Dynamic ad features that use machine learning to personalize ads based on data and user preferences. This will allow every user to have a personalized ad experience wherever they are on the customer journey. Overall the update aims to increase conversion and provide a unique shopping experience for users of the social media platform.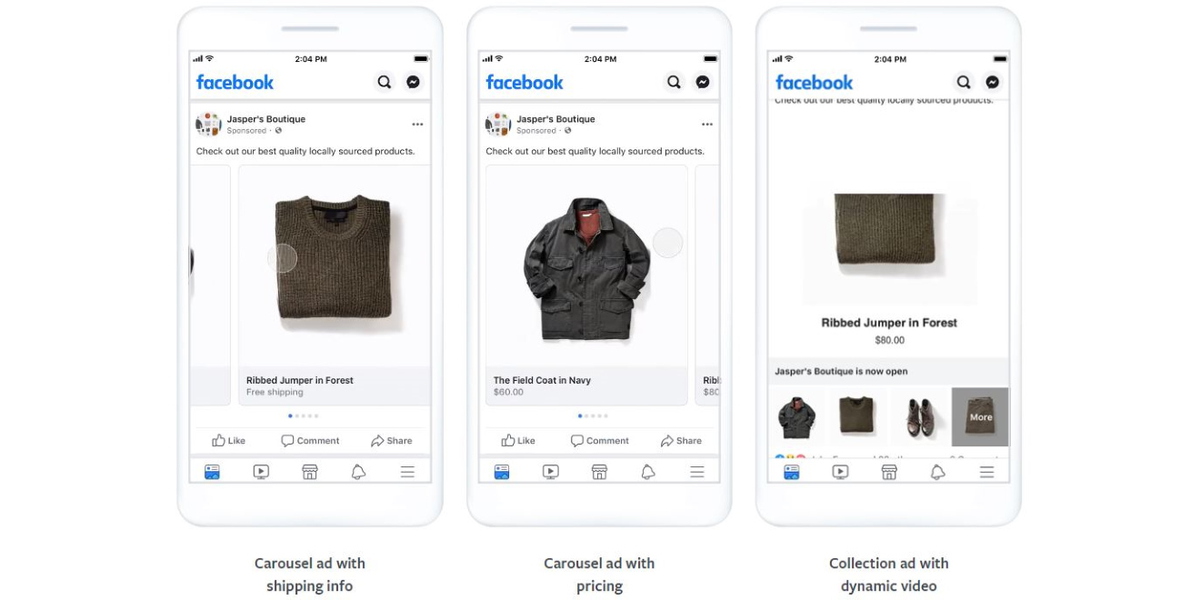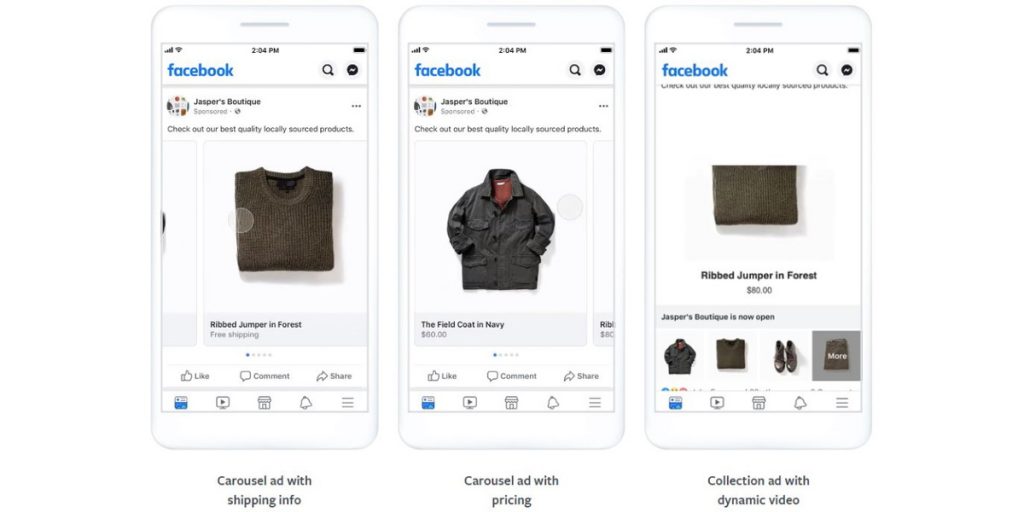 There are three main updates, namely, Dynamic Ads, Multiple Text Optimization, and Auto-Translation
Dynamic Ads feature a different kind of ad format and information depending on where the user is in the customer journey and what they are most likely to respond to.
Multiple Text Optimization lets businesses customize different text options for the primary text, headline, and description fields for single-media ads.
Finally, an Auto-translation feature, also for single-media ads, to reach international customers with messages in the local language.
Embracing the differences and uniqueness of each Facebook user, this is the essence of providing a personalized experience. By using machine learning technology in customizing ad format, creative, and text, based on what might work best for an individual, businesses can improve the overall e-commerce experience.
Implications for Brand Marketers
Brand marketers should look into leveraging these new updates not only to improve conversions and increase brand awareness but also to learn more about the consumers. Use the opportunity to learn which format, creative, and text consumers resonate with and use it as part of the overall brand experience for future marketing campaigns.
Reference
https://www.facebook.com/business/news/making-it-easy-to-scale-more-personalized-ad-experiences/
https://www.facebook.com/business/help/918082658556492?id=1913105122334058