As of the 1st quarter of 2021, Twitter has already recorded 199 million daily active users. It signals that the platform's acquisitions and partnerships together with its new features and tools are indeed working. They have greatly enhanced Twitter, not just as a news platform, but also as a social commerce network. Twitter's social commerce grew strong with the launch of professional profiles, rebranded ad products, and responsible learning machine algorithms. Today, Twitter acquires the Scroll journalism platform to better publish articles via tweets.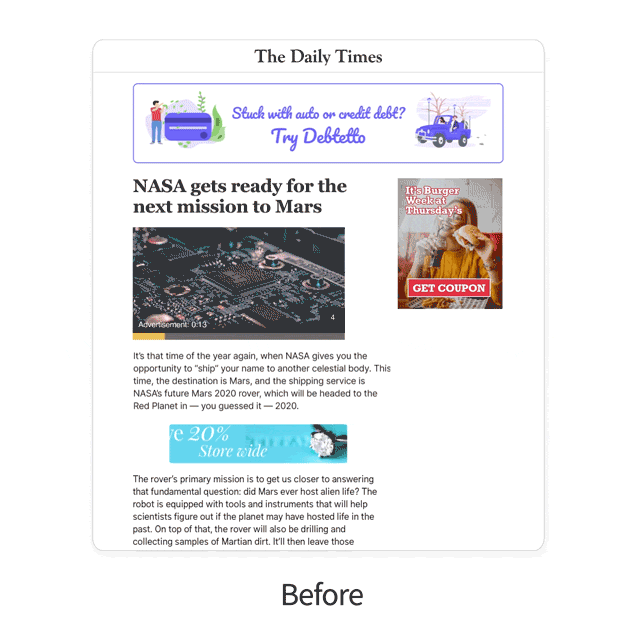 Scroll is an online content-reading app in the absence of ads. It provides a cleaner way to read online articles without any pop-ups or prompts that annoy readers. With a subscription that costs $5.00 per month, the Twitter nation can get what they want – just the content. Twitter is looking to add Scroll as one of its paid subscription services. It will also provide Scroll subscribers with exclusive news content tied up with Revue.
Twitter acquired the Scroll journalism platform on 04 May 2021.
Implications for Marketers:
As Twitter acquires the Scroll journalism platform, it is strengthening its unique ability to bring users the latest news and trends. For marketers, an interesting part of the Scroll platform is Nuzzel. It is a Twitter content analysis tool showing the most popular content among groups. These insights can better shape any future marketing strategies among brands.
Reference: https://www.socialmediatoday.com/news/twitter-acquires-news-content-subscription-platform-scroll-to-advance-its-c/599554/