Reliance on the digital space has certainly increased since the new coronavirus pandemic started. Analysts have even assessed that the pandemic has boosted the growth and development of eCommerce by roughly five years. Consumers have shifted towards online shopping, which is seen to persist even when physical stores can operate in full capacity once more.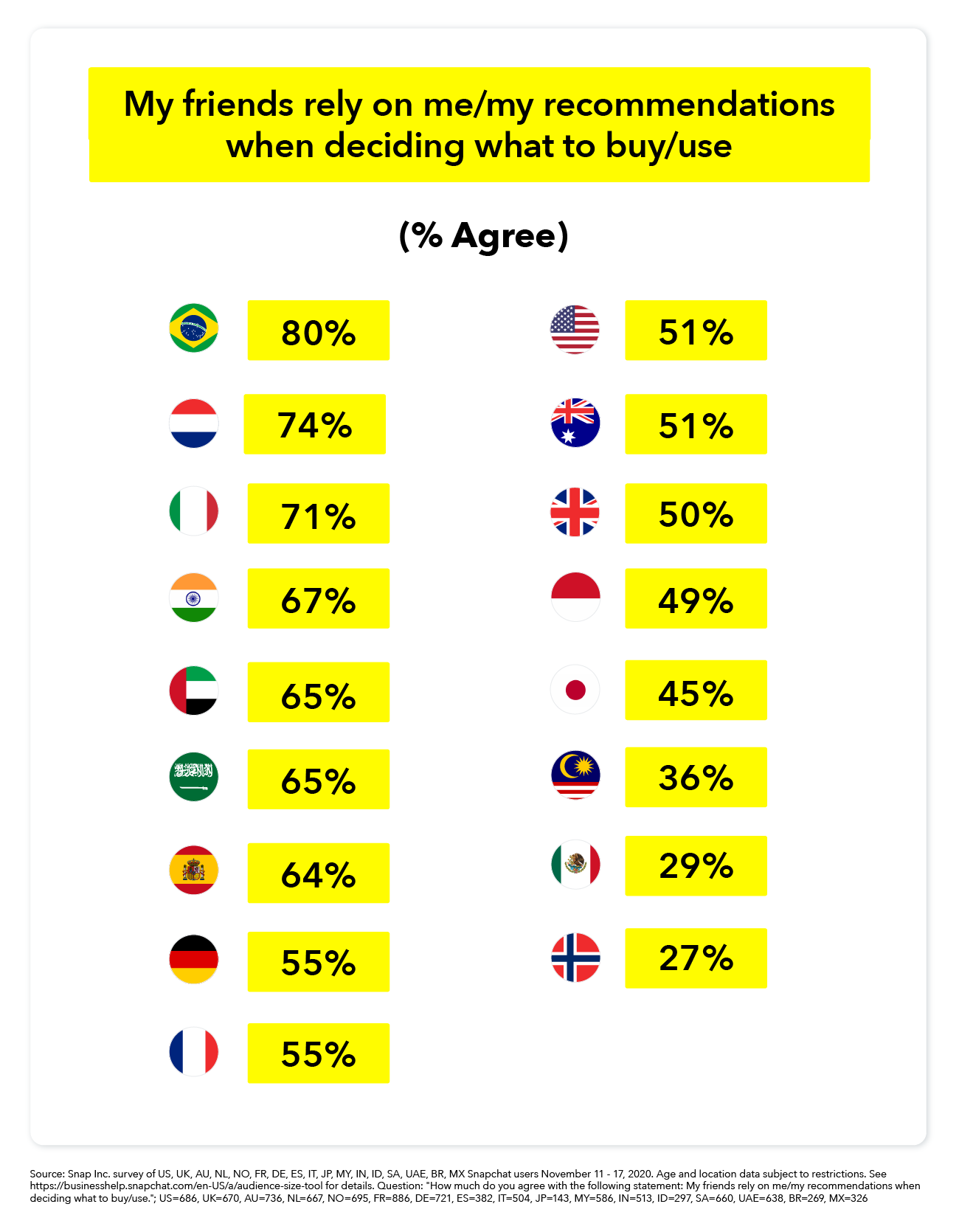 In line with this, Snapchat has released some of its latest findings on the behavioral shifts of consumers' purchasing habits. Snapchat has found that more and more users prefer to shop online rather than at physical stores, and friends' influence is also a major factor when it comes to deciding what and where to buy.
Snap is looking to delve deeper into eCommerce, so it is not a surprise that it has been analyzing the purchasing habits of its user base. One more thing to take note of is that Snap has found that their user base prefers to shop during sale periods or when there are special deals and discounts. 
This is what Snap had to say:
"This year's holiday season may look different than years past, but Snapchatters around the globe are ready to take advantage of special shopping events to score deals for family and friends. Mobile shopping and contactless pickup offer safe, socially distanced workarounds for holiday shopping already in effect by many Snapchat users around the globe. And while many are currently unable to see their friends in person, Snapchatters are still reaching out to friends for advice on what to buy or use. It's safe to say that 2020 is the holiday season no one asked for, but Snapchatters around the globe are primed to shop, celebrate, and connect with loved ones nonetheless."
Implications for Marketers:
These trends may be indicative of what's to come over the next few years, especially considering that the younger generation makes up the majority of Snap's user base. These new insights on the purchasing habits of consumers across Snapchat may serve as a guide for brands and businesses in determining their strategies for the next year and seeing how they can tap into eCommerce if they haven't already.
References:
https://forbusiness.snapchat.com/blog/holiday-shopping-2020-snapchatters-seek-deals-around-the-globe