Watch out for the next eCommerce trend! This is an initiative coming from Snapchat. Recently, the platform announces its partnership with Levi's. Indeed, Snapchat has been launching innovations in digital marketing. It introduced full-body lenses, interactive AR lenses, music clips, and Snap Connect. All these features focus on scaling up eCommerce.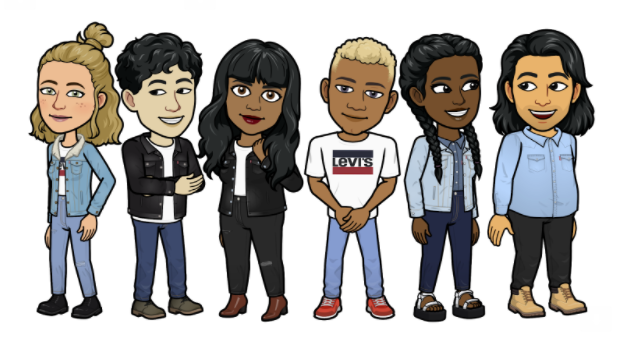 Snapchat's partnership with Levi's covers dressing up Bitmoji avatars in classic outfits of the brand. These include 12 curated Levi's outfits which can be customized in a billion ways. Among the popular ones are the 501 Jeans, Trucker Jackets, and Western Shirts – all available in multiple washes. The Levi's clothing option is a great addition to Snapchat's partnership with Jordan and Ralph Lauren. With around 70% of Snapchat users engaging in such a tool, it can pave the way for a new eCommerce fashion trend. 
Snapchat announces its partnership with Levi's on 04 December 2020.
Implications for Marketers:
Snapchat's partnership with Levi's has great potential to popularize eCommerce fashion. For marketers, this can be an opportunity to increase brand awareness. Snapchat has been an influential messaging app. Popularizing a brand using avatars can be a perfect way to beat the odds. 
Reference: https://www.socialmediatoday.com/news/snapchats-latest-bitmoji-fashion-options-could-help-it-lead-the-way-in-the/591667/