Snapchat has been hard at work after adding engagement features and expanding its web launch. Today, Snapchat unveils its new AR Learning Hub, aimed at simplifying the process of augmented reality (AR) creation. The platform's latest offering provides users with comprehensive resources, tutorials, and tools to develop engaging AR experiences. This initiative seeks to empower creators, marketers, and businesses to leverage AR technology effectively and drive interactive brand experiences on Snapchat.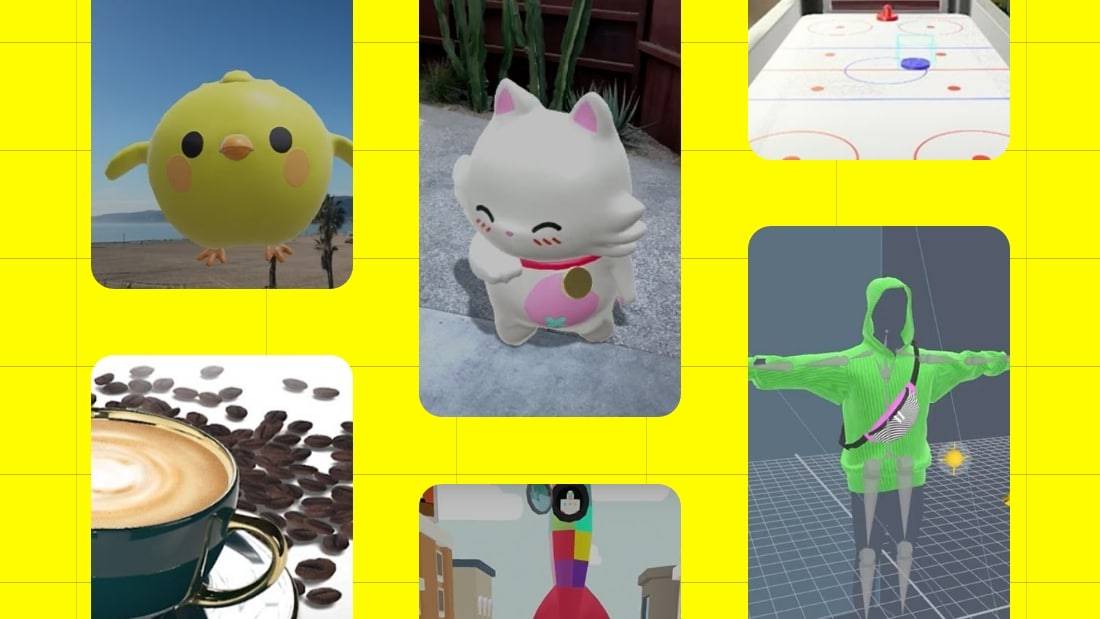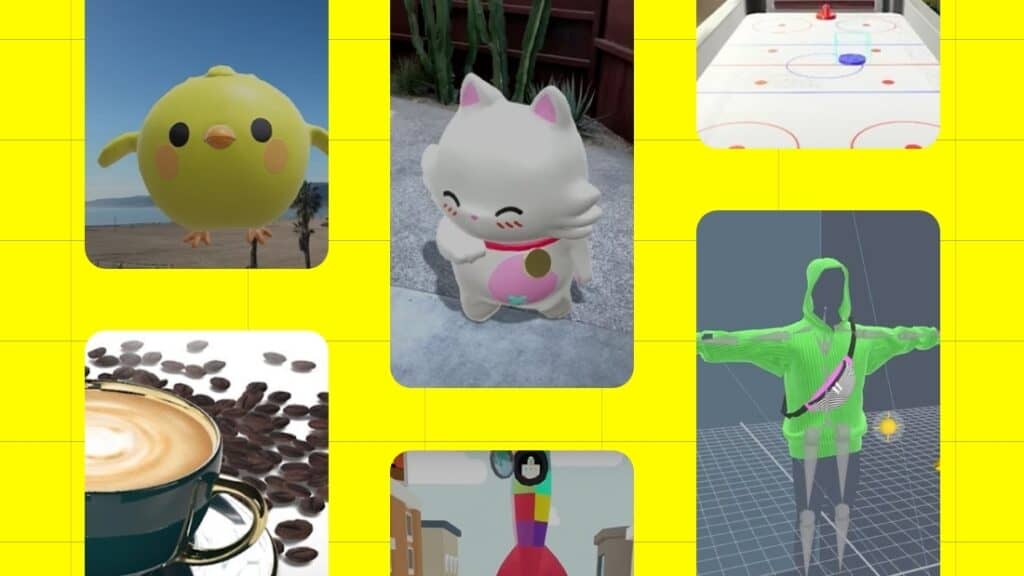 The AR Learning Hub serves as a centralized hub of knowledge, offering step-by-step guides, video tutorials, and documentation to assist users at every stage of AR creation. Whether beginners or experienced AR enthusiasts, users can access valuable insights, best practices, and technical guidance to enhance their AR projects.
Snapchat launches AR Learning Hub to facilitate AR creation on 31 May 2023.
Implications to Marketers:
Snapchat's commitment to democratizing AR creation opens up exciting opportunities for marketers. By harnessing the AR Learning Hub, marketers can unlock innovative ways to engage their target audience. Brands can leverage AR to create immersive product experiences, interactive filters, or branded lenses that users can explore and share. This interactive and visually captivating approach allows marketers to foster deeper connections, increase brand awareness, and drive user-generated content.
Reference: https://learnar.snap.com/student/catalog?_ga=2.38407395.1337944466.1685472526-548132139.1666631974