Remember Snapchat+? It is a paid subscription for exclusive content, features, and tools to enhance the AR journey. Snapchat initially launched it last 29 June 2022 in nine countries – Australia, Canada, France, Germany, New Zealand, Saudi Arabia, UAE, the UK, and the USA. Today, Snapchat expands such a paid subscription to India.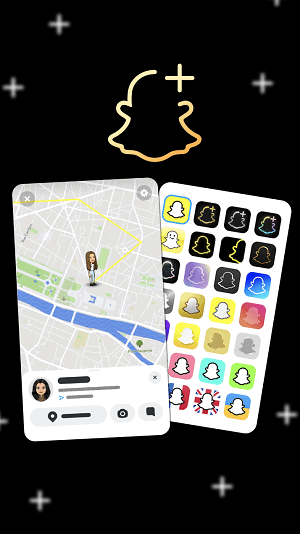 For a monthly fee of 49 Rs, Snap, Inc. extends Snapchat+ among Indian users. The subscription includes video calls using the recently launched Snapchat desktop version. Other features offered are:
App icon change
Black star badge next to your display name
Extra analytics
Pinning a friend's chat as your #1BFF
Seeing friends' locations in the last 24 hours
Viewing who rewatched your stories
Snapchat expands its paid subscription to India on 10 August 2022.
Implications to Marketers:
Snapchat+ offers Indian users a discounted subscription as part of boosting its extra analytics. It can be something marketers should await to significantly grow revenue in a certain region.
Reference: https://www.moneycontrol.com/news/business/snap-brings-paid-subscription-service-snapchat-to-india-8995671.html