Before the closing of 2020, Snapchat has been doing a major upgrade in the platform. After launching the Bitmoji fashion and "Events Invite", the multi-messaging app applied for patent drops of both technologies. The platform also allotted $3.5 million funding to boost AR efforts among creators. Today, Snapchat announces the Snap Partner Summit 2021.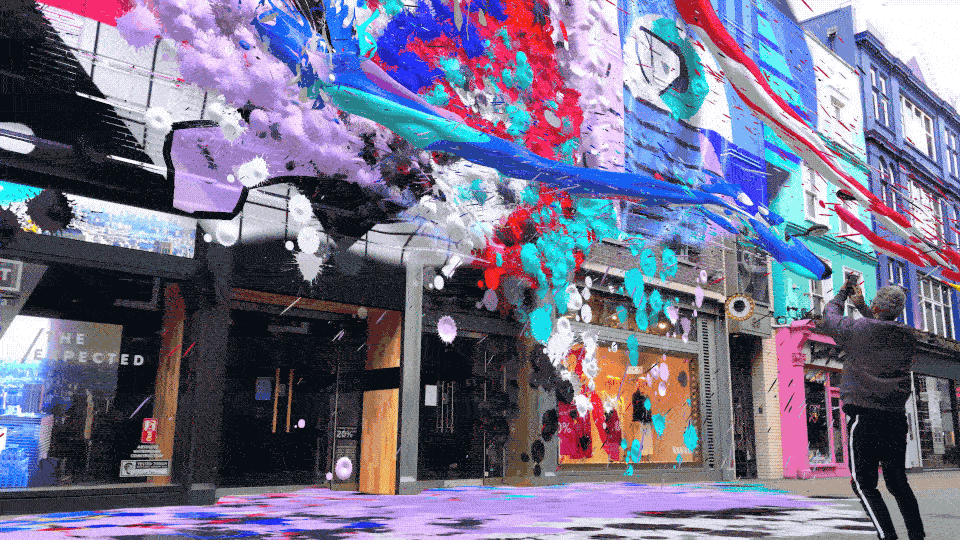 The Snap Partner Summit is a digital event that will happen via snappartnersummit.com or Snapchat's YouTube channel on 20 May 2021 at 10:00 AM Pacific time. The event will highlight the latest features, products, and partnerships within the platform. Snapchat creator platforms like the Lens Studio and Spotlight and the SnapKit, Minis, and Games will be reporting the latest developments on Snapchat's AR. Quoting Evan Spiegel, Snapchat's CEO:
"We're excited to celebrate the many ways that our partners have utilized our innovative platforms to grow their businesses on Snapchat and we can't wait to share more about what we will create together in the future." 
Snapchat announces the Snap Partner Summit 2021 on 22 February 2021.
Implications for Marketers:
Snap Partner Summit 2021 is an event worth tuning in for marketers. With more than 331 million monthly active users, Snapchat can be a potential platform for digital marketing. So, it pays to know where the multi-messaging app is headed.
Reference: https://newsroom.snap.com/sps2021