Augmented reality has become more and more popular over the past few months, and social media platforms have been quick to adopt it into tools for users to add it into their content creation. Snapchat has been the frontrunner in the AR scene, and it looks like it plans to stay that way. The social media giant just announced the launch of a $3.5 million creator fund to help creators refine their skills in AR and lead the way in developing AR technology.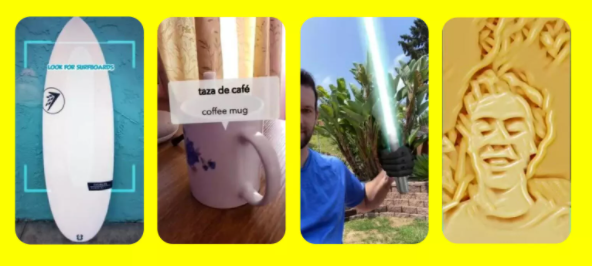 Snapchat made this announcement during its Lens Fest AR conference. The conference is open to all, and it can be accessed online. This creator fund will provide AR creators with a new opportunity to monetize their content, and Snapchat is going to be looking for brands for its creators to partner up with to look into implementing AR-based advertising strategies. 
In 2020, Snapchat already began fusing augmented reality and eCommerce, and it even launched new shopping features using AR technology. Snapchat is also testing out virtual clothing sponsorships by using Bitmoji, which could be another way for users to experience AR. Other social media platforms are also looking to develop their AR capabilities, but Snapchat has always been ahead of the pack. AR is expected to be one of the major trends to rise in the next year, and Snapchat is being eyed as a key player in that aspect. 
Implications for Marketers:
This investment into AR development is indicative of how major social media platforms can see it being "the next big thing". Marketers and brands could explore how they could tap into AR and make it work for their own businesses, as it may be a new way for them to engage with their audiences. 
References:
https://www.cnet.com/news/snapchats-next-mission-in-ar-going-from-playground-to-practical/