Pinterest expands its partnership with Shopify. This is to help merchants bring their products online to global consumers. After Pinterest Presents, the platform's 1st ever global advertiser summit, eCommerce tools were rolled out to support businesses. These include AR try-on, B2B campaign, online shops, and an updated metric system on ads.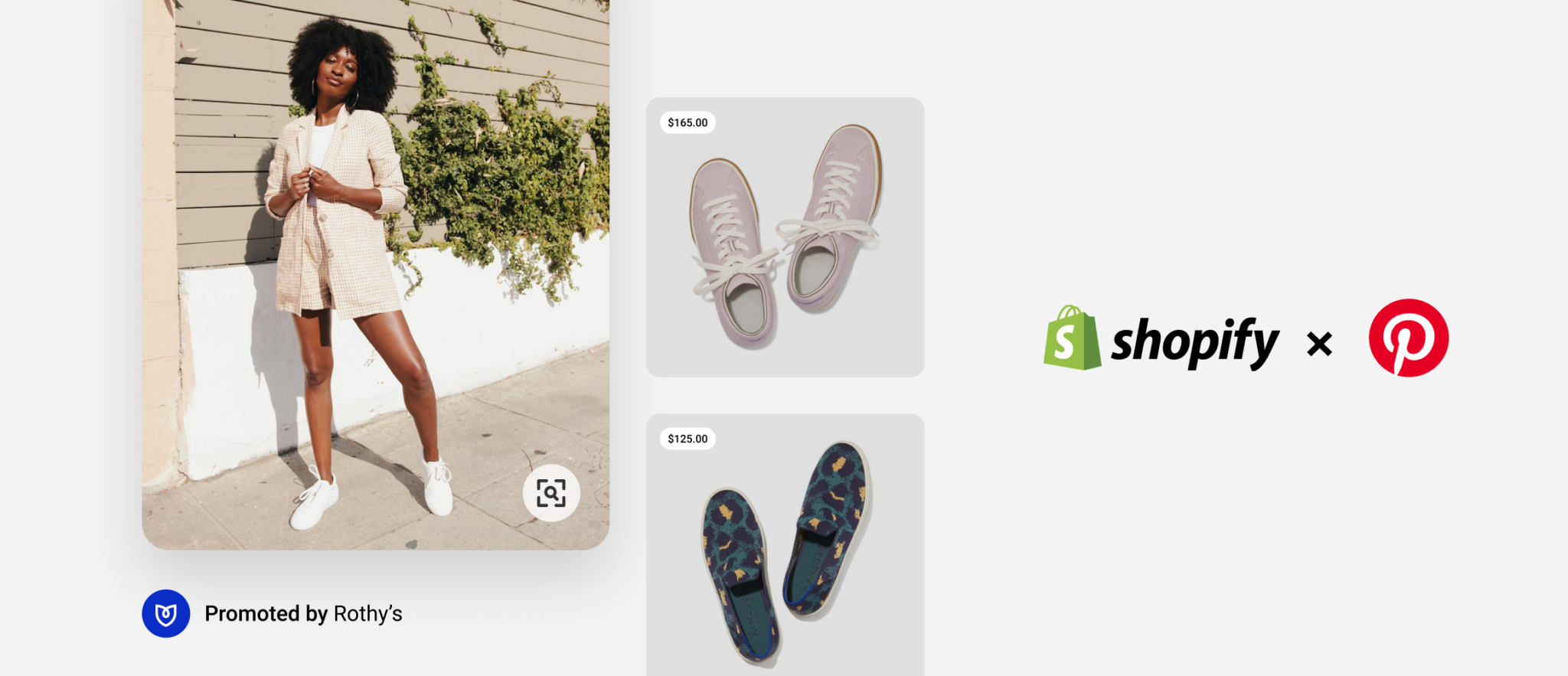 The Shopify Pinterest channel allows businesses to turn their Shopify products into product pins or shoppable pins. These allow pinners to make a direct purchase from the platform itself. Starting today, the Shopify Pinterest channel will be live in 27 new countries. The major countries added are Australia, Austria, Brazil, France, Germany, Italy, Spain, Switzerland, and the UK. 
In line with the expansion, all Shopify merchants who advertise on Pinterest can now access "Dynamic Retargeting." Such a feature can help them to re-engage pinners who have shown interest in their products. Pinterest also enables multi-feed support for Catalogs. Multi-feed support allows businesses to upload up to 20 products in different Pinterest feeds using the same Pinterest Business Account.
Pinterest expands its partnership with Shopify on 21 April 2021.
Implications for Marketers:
Pinterest's expansion of partnership with Shopify will boost the exposure of sellers on the platform. 
With 459 million monthly active pinners, marketers can focus on leveling up a brand's eCommerce through Pinterest. The platform gives ideas and inspiration to the community. With enhanced advertising and business tools, Pinterest can very well boost conversion and discovery.
Reference: https://newsroom.pinterest.com/en/post/pinterest-and-shopify-expand-partnership-to-boost-social-commerce-globally