Pinterest adds new ways to set up online shops. This is to make it easier for brands to scale and make an impact on the platform. Last April 2020, it launched shop tabs and shopping spotlights. Pinterest also added video tabs for video promotions. These updates signal the platform's determination to make an eCommerce impact in the coming holidays.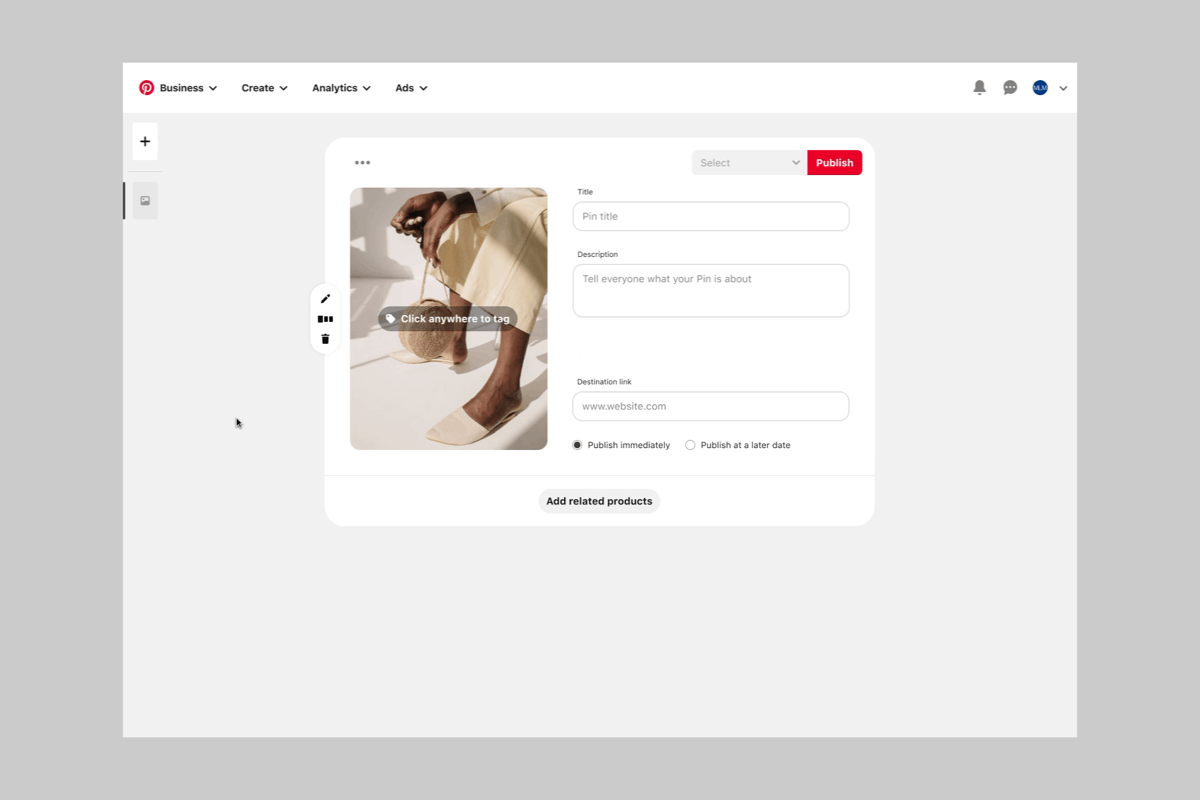 New Suite of eCommerce Tools
A Storefront Profile shows products per category and in-stock inventories. Brands can also highlight a group of featured products in a tab. Such a creative layout replicates the users' shopping experience in a physical store. It also allows a storefront to show up on searches with related product categories.
An improved Product Tagging tool allows brands to tag an exact product in a Pinterest scene. Before, product tags can be used on collections pins. Pinterest now enables product tags on scenic pins.
Pinterest merges Catalogs and Collections. Such an integration transforms collections into a shopping ad format. It also allows faster catalog feed ingestion. Brands can now easily launch campaigns. They can even schedule the posting of content based on their preferred time. 
Pinterest also adds Videos as the hero of collections ad. Brands can highlight main products on collections ad to create a multi-image video.
Pinterest adds new ways to set up online shops as of 27 October 2020. 
Implications for Marketers:
Online shopping has grown in Pinterest by 85% in the past 6 months. Thus, marketers can take advantage of the platform's new features to boost conversion and engagement. Transforming a brand's Pinterest page into a Storefront Profile is a clever way to provide a better shopping experience for pinners. Product tagging can boost the discovery of your product lines. Brands can also opt to publish a campaign during times where traffic is high on the platform. Most of all, marketers can now use short-form videos in their Pinterest strategy. They have proven to increase sales conversion 3x more.
Reference: https://newsroom.pinterest.com/en/post/pinterest-launches-new-commerce-tools-for-merchants-to-curate-feature-and-measure-their