It has been almost 8 months since Facebook rebranded as a social tech company. Meta, the rebranded company name, laid its vision for the metaverse. That is to create an AR & VR showcase. True to its word, it enabled 3D avatars, conversations, and a lot more. Today, Meta tests avatar reactions on Instagram Stories.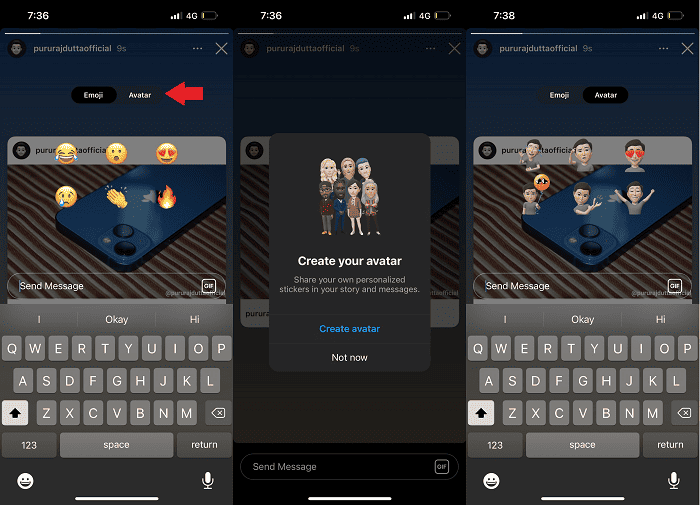 Digital avatars are a visual representation of the character and personality of a user. Meta aims to use them as habitual interaction tools in all aspects. First, Meta enabled avatars as stickers on Facebook, Instagram, and Messenger. Today, it is taking the next step. Some Instagrammers may see avatars as an option to react to Stories. It will show a prompt to "Create your Avatar" as they try to react to a story. Clicking the prompt will direct the user to create a personalized avatar or choose from an existing set.
Meta tests avatar reactions on Instagram Stories as of 31 May 2022.
Implications to Marketers:
Interaction in a virtual world is Meta's main push for avatar reactions. Marketers can get hints about a target audience's identity through avatars. It means getting to know more about who they are marketing to.
Reference: https://twitter.com/pururajdutta/status/1530552935465091072