Here's another dip into short clips! Instagram tests reaction videos. The update is in line with a full-screen display of Reels and Stories.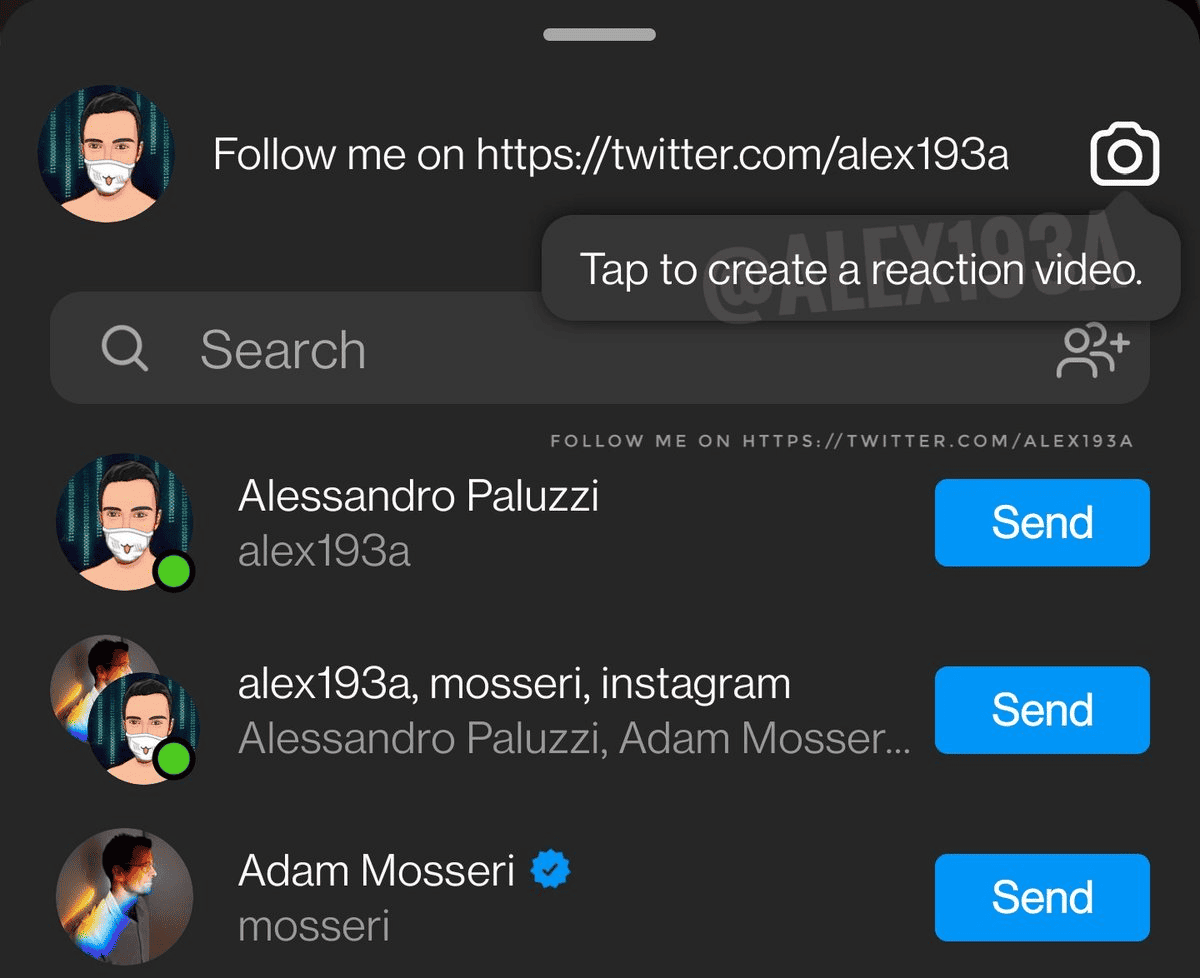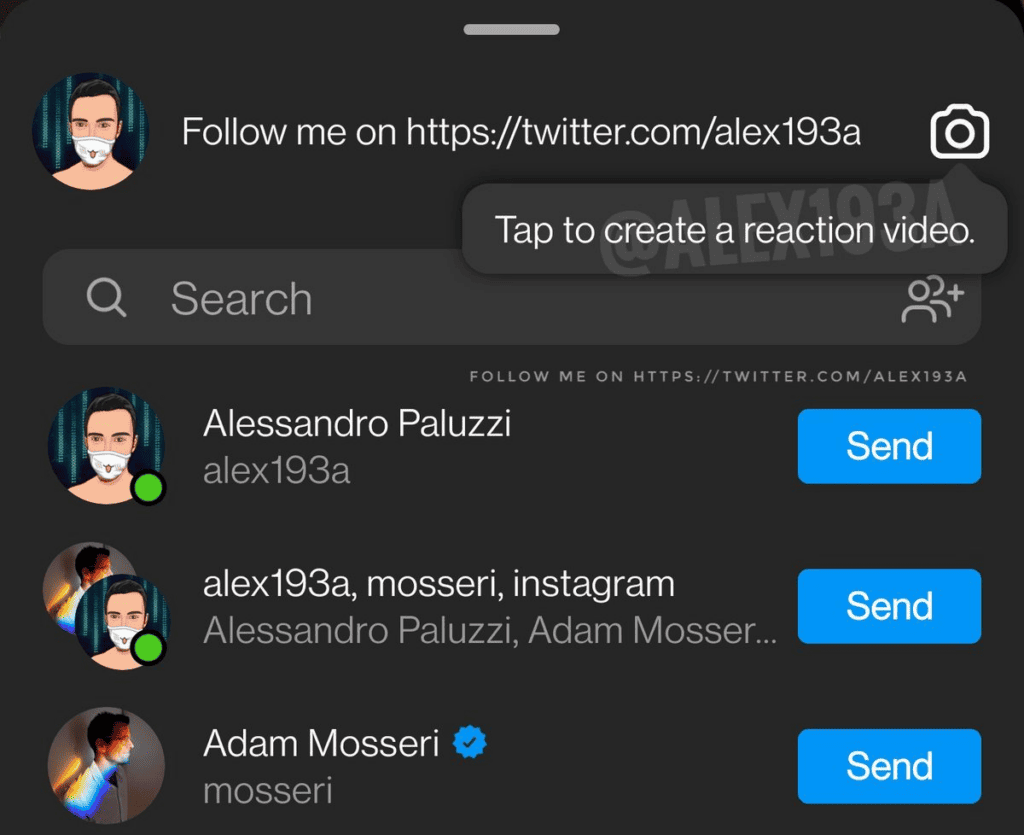 Mobile app developer Alessandro Palussi, tweets a screenshot of a Reels share sheet with a camera icon on the top-right hand corner. Clicking the camera icon prompts a user to create a reaction video directly on the Reels share sheet. There is no word yet from the platform regarding the release of such a feature.
Instagram tests reaction videos on 24 May 2022.
Implications to Marketers:
Instagram reaction videos can be a great way for marketers to post UGCs on Reels ads. As such, it can support branding and engagement among loyal followers or new customers.
Reference: https://twitter.com/alex193a/status/1529063727454093312