Last 17 March 2021, Facebook started a Social Skills video series. This is a 7-part video series featuring 7 social media editors in different industries. In each episode, Facebook will share pro-tips to help businesses successfully create a social media marketing strategy. The 1st episode featured the CEO, and founder of Diaspora Co, Sana Javeri Kadri, who talked about the importance of Facebook and Instagram Shops.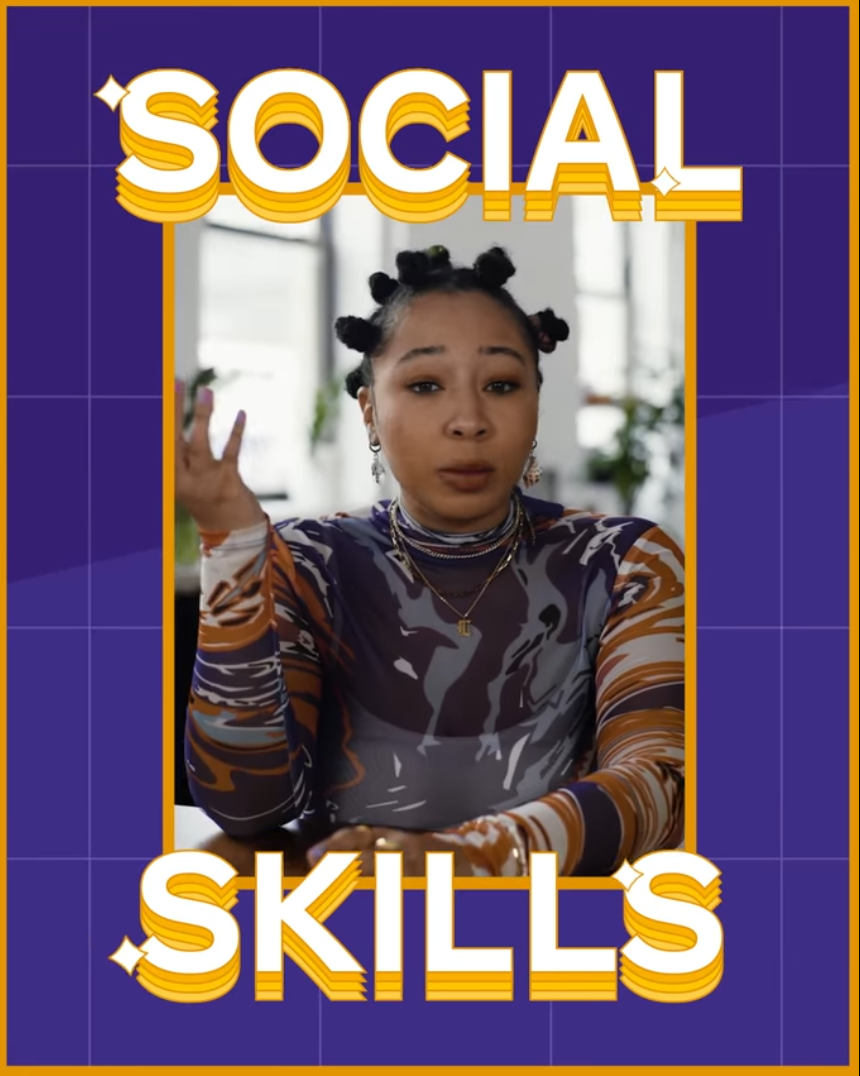 The 2nd episode of Facebook's Social Skills features Laurise McMillian. She is the Content Strategy Editor of Refinery 29, Inc. At the same time, she is the head of Social for Unbothered, a Facebook group of black millennial women who celebrate power and strength. Laurise discusses these 3 tips on how to build a successful community on Facebook and Instagram.
Brand Consistency

. Unbothered uses a brand guideline which they call "a Bible." This guideline sets the consistent feel and looks of their brands. Consistency plays a big role in brand recognition, especially on Facebook and Instagram. 

Experiment using the Creator Studio

. Laurise highlights the importance of using Facebook Studio to boost community engagement. One unique feature of the tool which she said is very helpful among creators is the ability to be

alerted

and reply to DMs in one place. As such it helps them continuously

collaborate

and engage with their community members in real-time.

User-Generated Content (UGC).

Laurise highlights the importance of harnessing content made by Facebook group members as a community-building tool. Every week, Unbothered hosts what they call a "Black Friday" event where they feature black owners of budding start-up companies. UGCs are a great way to build a brand's online presence and boost connections among its members.
Facebook Social Skills video series part 2 – "Community Building" was aired on 24 March 2021.
Implications for Marketers:
The 2nd part of Facebook's Social Skills video series is worth considering. With 1.4 million Facebook users engaging in Facebook Groups, marketers should never underestimate the effectiveness of these communities to boost awareness and conversion.
Reference: https://www.socialmediatoday.com/news/facebook-shares-social-skills-business-tips-in-new-video-series/597282/