It's Tuesday, so it's YouTube news day! YouTube never fails to launch new features and tools in the studio editor. The platform recently enabled a creator safety center, licensed music on videos, and shopping tags. Today, YouTube updates the Studio Editor navigation features.
YouTube's Ads Policy Manager, Conor Kavanagh, announces the update in YouTube's weekly news flash. He mentions that the updates will roll out slowly to all creators. These include:
More Info on Remixes
Creators can now see more information about remixes on YouTube Analytics. A topline metric remix views have been added to YouTube Analytics. It will feature the top 15 mobile and top 50 web remixes.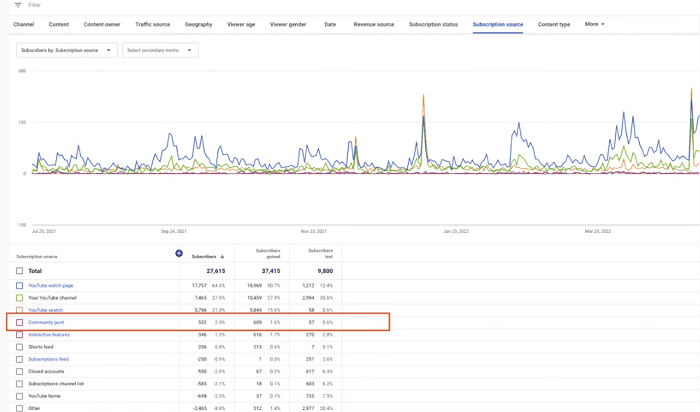 Subscribers from Posts
Creators can now see how many new subscribers they have gained from non-video posts. They can see the new metric in the subscription source report of YouTube Analytics. The platform is hopeful to bring this metric per individual post soon.
Video Copyright Details Page
YouTube redesign the video copyright details in YouTube Studio. It is where creators can find more information about content ID and copyright claims. YouTube adds a new entry point to more easily surface information about claims impacting videos. There are no changes when it comes to functionalities.
YouTube updates the Studio Editor navigation features on 03 August 2022.
Implications to Marketers:
As YouTube updates the Studio Editor navigation features, it gives marketers more analytics and tools to enhance their video marketing campaigns. No doubt, YouTube remains the largest video-sharing platform.
Reference: https://www.youtube.com/watch?v=hapehetmcZY