In 2020, the Black Lives Matter movement returned to the national headlines after the murder of George Floyd. Their protest made significant changes on social media platforms, prioritizing inclusivity and racial equity. YouTube became one of the top networks to drive inclusion. That is why the MRC awarded the platform a brand safety distinction. Today, YouTube introduces a Creator Safety Center.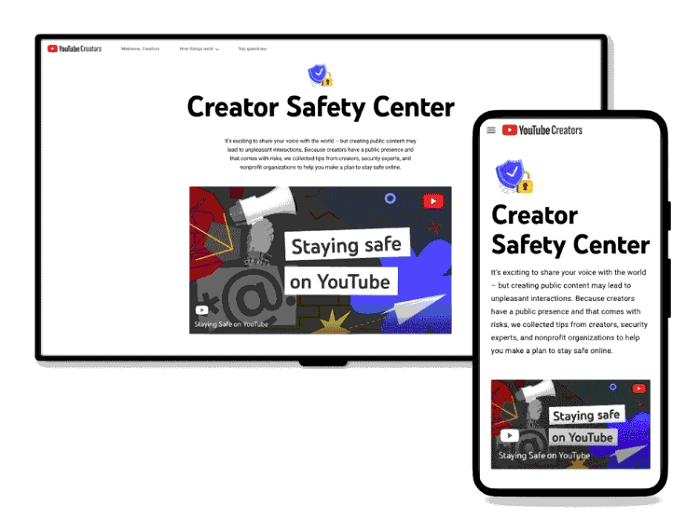 YouTube's Creator Safety Center houses a collection of information and tips from creators, nonprofit organizations, and security experts. In partnership with ConnectSafely, the Family Online Safety Institute, and the National Cybersecurity Alliance, it will provide in-depth information about:
Getting started safely as a new creator on YouTube
Finding the needed support
Managing unwanted behaviors
Safety in growing a YouTube channel
Tips on how to handle account hijacking, bullying, trolling, and more
YouTube introduces a Creator Safety Center on 26 July 2022.
Implications to Marketers:
YouTube remains committed to promoting inclusivity and safety. As long as marketers adhere to such guidelines, they will surely reap conversion and engagement from the YouTube community.
Reference: https://blog.youtube/inside-youtube/racial-justice-equity-product-inclusion-prioritizing-safety-for-creators-and-artists/