YouTube is determined to make it easier for creators to post content and upload videos among channels. The platform enabled corrections, mobile stories, a new video editing process, reusing previous upload details, and top marketing strategies. Today, YouTube tests expiring posts.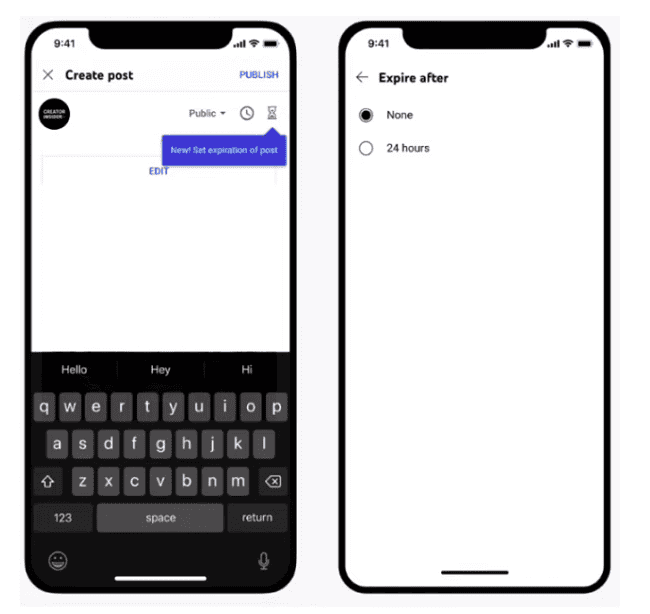 Last September 2021, YouTube enabled community posting to channels with more than 500 subscribers. It allows them to share text-based posts such as GIFs, images, polls, etc. Today, YouTube is testing the ability to set expiration dates for a community post. The post will disappear after 24 hours or 72 hours, depending on the set expiration period. The initial test of expiring posts is currently under testing for selected creators using Android devices.
YouTube tests expiring posts on 01 July 2022.
Implications to Marketers:
YouTube's expiring posts can be another way to boost engagement among marketers. By emphasizing a sense of urgency to view a post, audiences will need to act quickly in viewing them before they expire.
Reference: https://www.youtube.com/watch?v=1tS79isFE9s