The Interactive Advertising Bureau (AIB) has reported a 19% growth in podcasting year-over-year. That is why they say that audio marketing is the new future. As such, many social media platforms enabled podcasting listening tools to level up audio marketing. Facebook launched live audio rooms and podcasts. Twitter entered a partnership with "Breaker," a social podcast app. Today, YouTube launches its first podcast.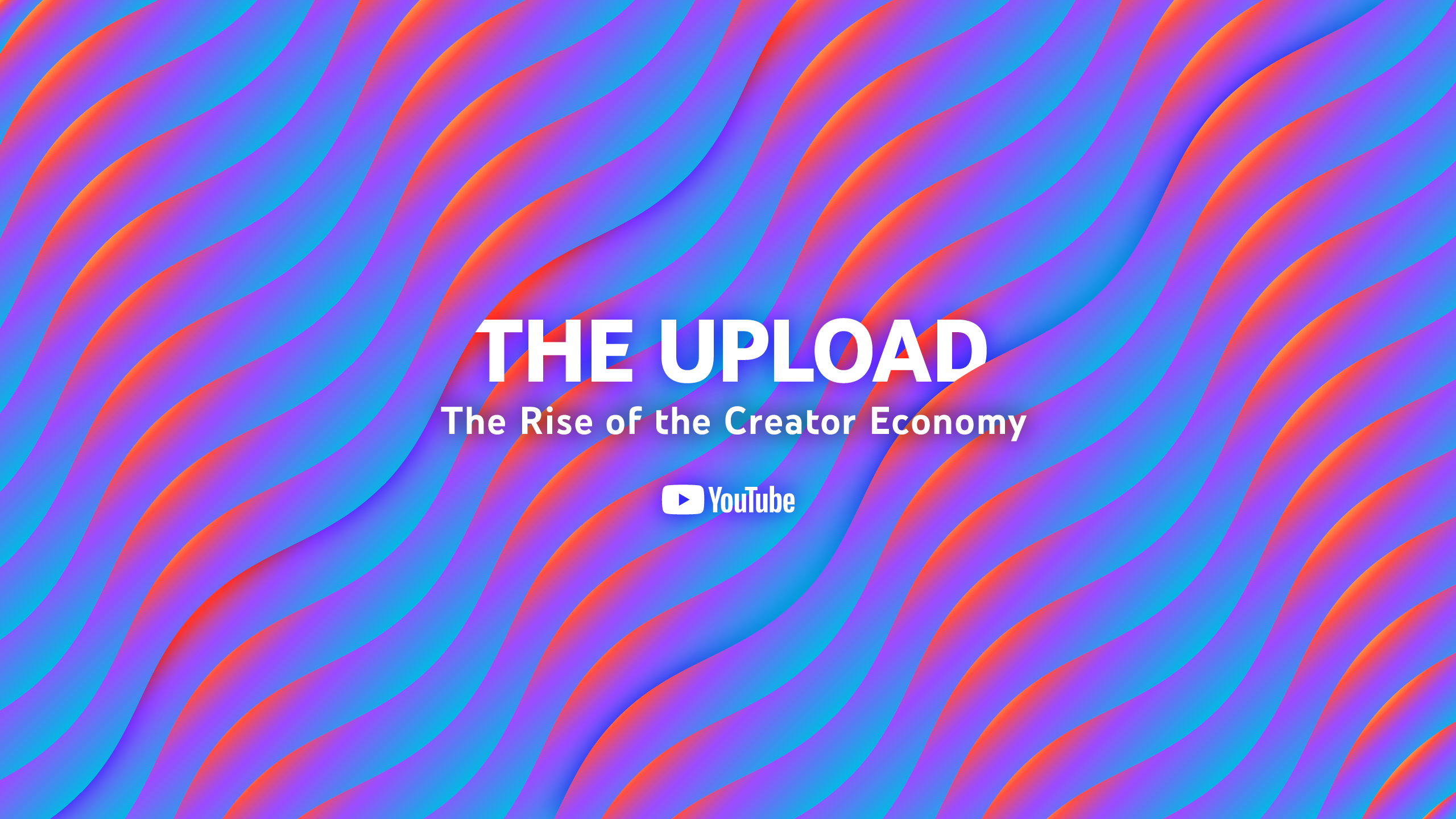 The name of the first podcast from YouTube is "The Upload: The Rise of the Creator Economy." Hosted by Brittany Luse, an award-winning journalist, and on-air host, it will showcase the magic of YouTube's creator economy. In partnership with the National Public Media, its first episode will feature Lilly Singh, a Canadian comedian, and YouTube blogger. She will share what she has learned for 10 years of being a YouTube creator.
YouTubers can also expect to hear the following creators over the podcast series:
The Upload Podcast can also be downloaded via Amazon Alexa, Apple Music, Google Assistant, Google Podcasts, and Spotify.
YouTube launches its first podcast on 15 September 2021.
Implications for Marketers:
YouTube's first podcast is a new line of venture for the largest video-sharing platform in the world. It may be worth tuning in for marketers seeking to tap the power of audio ads and campaigns. Even with the absence of visual elements, the Upload podcast can help build YouTube followers.
Reference: https://blog.youtube/news-and-events/introducing-the-upload-the-rise-of-the-creator-economy-the-first-podcast-from-youtube/