Recently, YouTube's CEO shared a look at its 2022 focus. These priorities evolved in improving the experience of their creators, partners, and viewers. The platform then enabled features like the Shorts shelf, its effort to fight misinformation, and safer internet. Today, YouTube honors the "Channel Changers of 2021."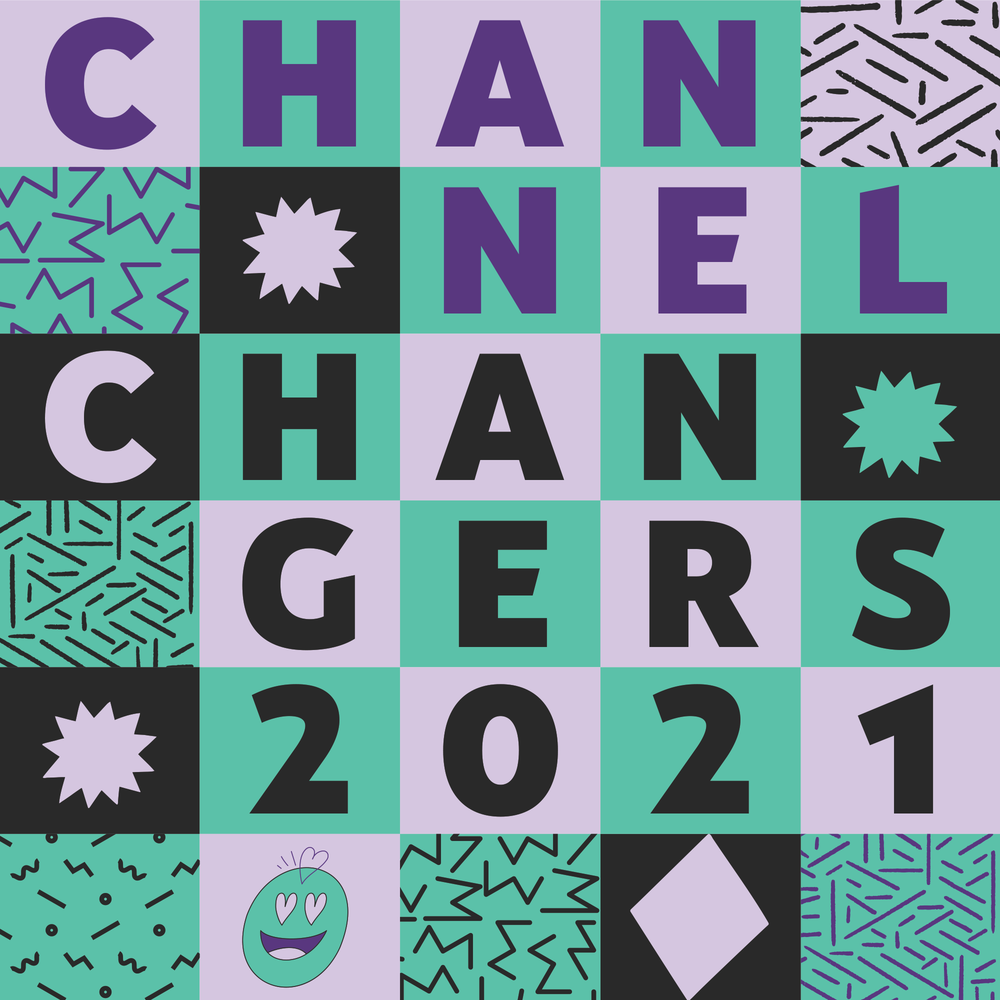 YouTube gives everyone a voice. But not every voice has the power to change the world. So, the platform now recognizes its "Channel Changers for 2021."
Eugene Lee Young
YouTube awes the bravery, creativity, and impact of Eugene's documentary entitled "We Need to Talk About Asian Hate." Such a conversation was difficult. But it opened doors to amplify the fight against racial discrimination.
Felipe Castanhari
From busting conspiracies to historical events, from global warming to pollution, from the 90's nostalgia to cultural races, Felipe has inspired socially-minded creators to merge environment and entertainment seamlessly.
Jimmy Donaldson
The famous Mr. Beast created the #TeamSeas movement to help remove 30 million pounds of trash from the oceans and seas. It is such a channel changer by showing creativeness and fun to make an environmental impact on the world.
Lil Nas X
Lil Nas X is the most talked-about YouTube Creator in 2021. He helped advocate for the LGBTQ community and championed intersections within the community.
Lucy Edwards
Getting blind at the age of 17 never stopped Lucy from being a channel changer. By sharing daily activities like changing outfits, doing makeups, and getting a guide dog, she had shown the importance of trying something new to enjoy life despite a disability.
Mark Rober
Together with Mr. Beast, Mark Rober co-founded #Team Seas. With his knowledge of new science engineering, their initiative led to conversations against climate change and saving our water.
Prajata Koli
The humor of Prajata in her #RealTalkTuesdays made her a game-changer on mental health and well-being. Such funny, inspiring, and relatable episodes invited viewers to share their advice & vulnerabilities. They have also touched many hearts.
The Onyx Family
The Onyx Family channel on YouTube featured history, mental health, politics, and racial injustice topics. By challenging the status quo, the Black Family became a channel changer for their "Nikole Hannah-Jones Talks The 1619 Project."
Victoria Volkova
Victoria accomplished many things by sharing her gender identity, mental health, and therapy experiences. Through her activism for LGBTQ and transgender rights, she became a channel changer reaching people worldwide.
ZHC
During the COVID-19 pandemic, people started craving delight and distraction. NHC filled many lives by paying people for their art and giving it away to strangers. No one can put a price for the joy this channel changer brings.
YouTube honors the "Channel Changers of 2021" on 22 February 2022.
Implications for Marketers:
YouTube's Channel Changers of 2021 can inspire people to make a difference despite the indifference. Marketers can learn the lesson on how to create an impact to promote brand awareness. In the long run, it can make a big difference to a business.
Reference: https://blog.youtube/creator-and-artist-stories/channel-changers-for-2021/