Here is one major update from YouTube. YouTube announces shutting down of its original programs. This is to focus more on YouTube Partnership Program (YPP). YouTube has clearly been working on our creator tools for now, including Shorts, search insights, and super thanks.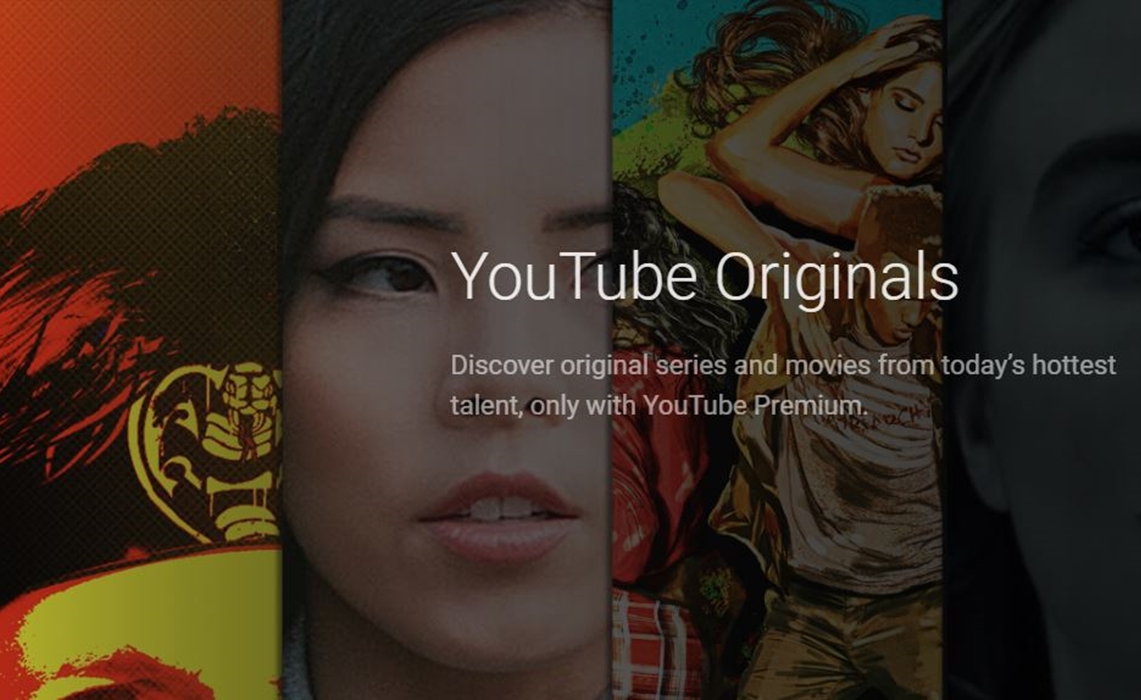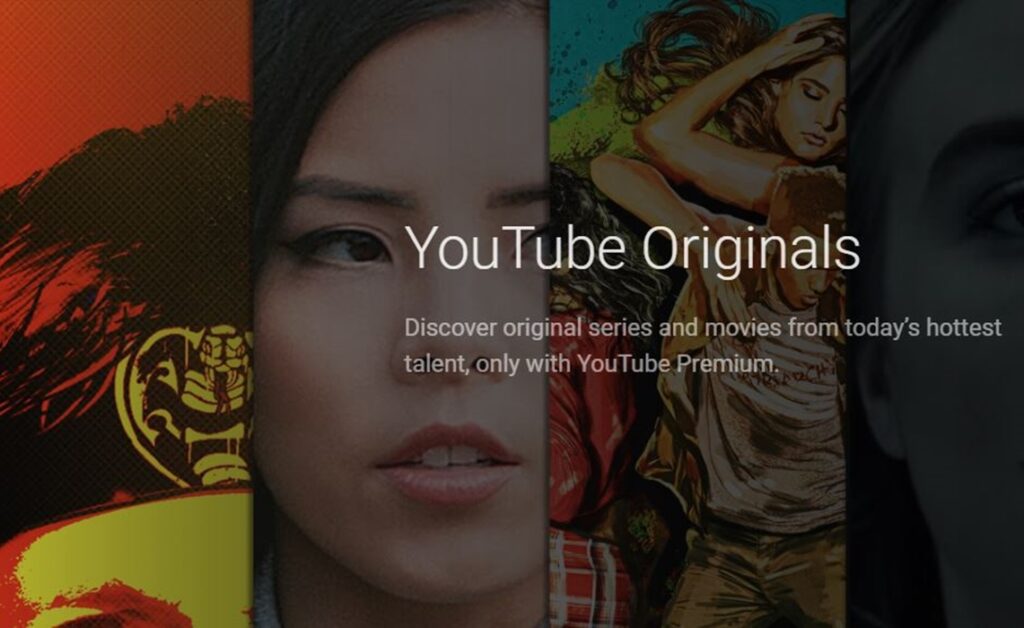 YouTube Originals was led by Susanne Daniels in 2015. It houses premium YouTube series like Cobra Kai and programs by Demi Lovato, Ellen DeGeneres, Katy Perry, and Kevin Hart. Later, it split into YouTube Music and YouTube Premium and was made available for free. As Daniels leave YouTube, the platform opted to shut down its original programs. It will then shift to push Black Voices and YouTube Kids.
YouTube announces the shutting down of its original programs on 19 January 2022.
Implications for Marketers:
As YouTube announces shutting down its original programs, it is clear that the platform will now focus more on creator monetization. For marketers, this means a shift in their video marketing approach. It seems that influencer marketing is an effective strategy on YouTube. Partnering with creators can boost brand awareness and influence sales.
Reference: https://variety.com/2022/digital/news/youtube-original-content-group-shutdown-1235156299/