If creators are the heart of YouTube, communities are the heartbeat. The platform introduced a guided policy experience for more respectful interactions and lowered the eligibility threshold for community posting. Today, YouTube adds new creative tools to community posting.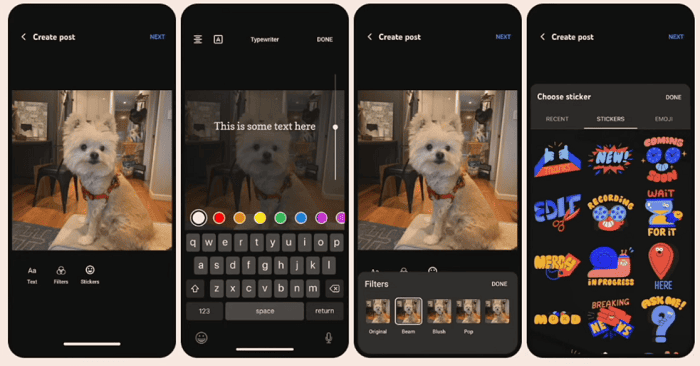 YouTube's Ads Policy Manager, Conor Kavanagh, announces the update in YouTube's weekly news flash. Beginning the next 2 weeks, YouTube will run a small experiment for creators on iOS, allowing them to use sticker comments when replying to Shorts and VODs. Please note that the author, avatar, channel name, and link to the original source will not be visible on sticker comments. The platform also enables text filters on videos. They allow creators to change the color, font, placement, and size of the text description.
YouTube adds new creative tools to community posting on 23 August 2022.
Implications to Marketers:
YouTube's new creative tools for community posting can significantly help marketers level up creatives for community ads and campaigns. They can be an option to boost engagement and revenue through video marketing.
Reference: https://www.youtube.com/watch?v=bGPbAfZKn_8