WhatsApp is back in the innovation race after launching new features and tools this year. First, the platform enabled archive options, disappearing photos and videos on chats, and end-to-end backup encryption. It also spearheaded a local business directory. Today, WhatsApp tests playback speed control on audio messages.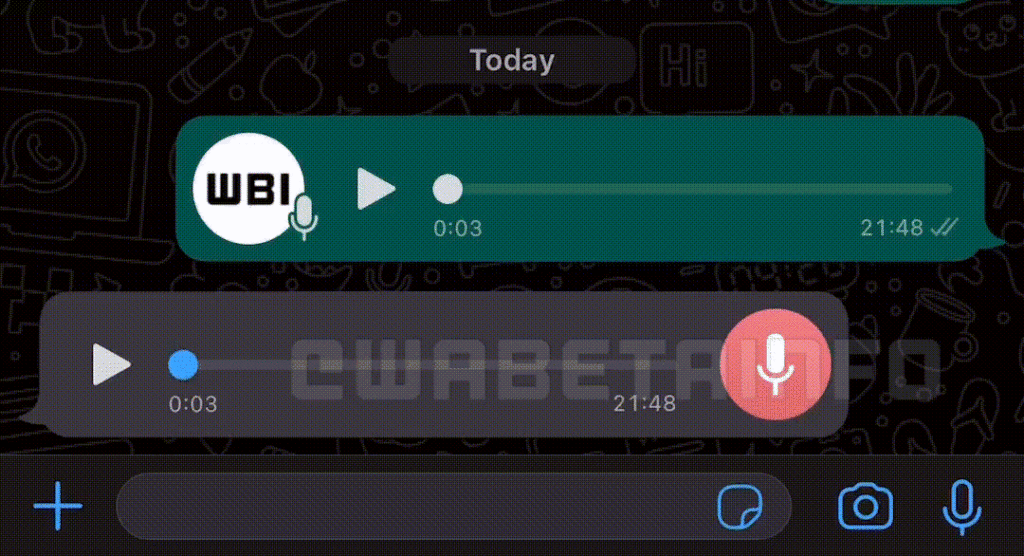 Last May, WhatsApp started testing speeding up voice messaging playback. It allows speeding up a voice message playback at either 1.5x or 2x. Currently, the platform is testing it over audio messages. When a WhatsApp user forwards a voice message, it becomes an audio message. The test allows users to use the same playback speed control on voice messages. WhatsApp is looking forward to releasing the said feature live for Android users soon.
WhatsApp tests playback speed control on audio messages as of 23 November 2021.
Implications for Marketers:
Marketers should keep an eye on WhatsApp's playback speed control. They can be a great way to engage audiences. At the same time, they can also speed up brand replies to long audio message queries.
Reference: https://www.androidpolice.com/whatsapp-could-soon-expand-playback-speed-controls-to-audio-messages/