Are you looking for inspiration for Twitter marketing this 2022? You might want to check the top tweets and trends. Last August, the platform also published a 1-page checklist for ads and new campaign features on tweet composer. Today, Twitter shares 9 of the best Twitter ads and campaigns.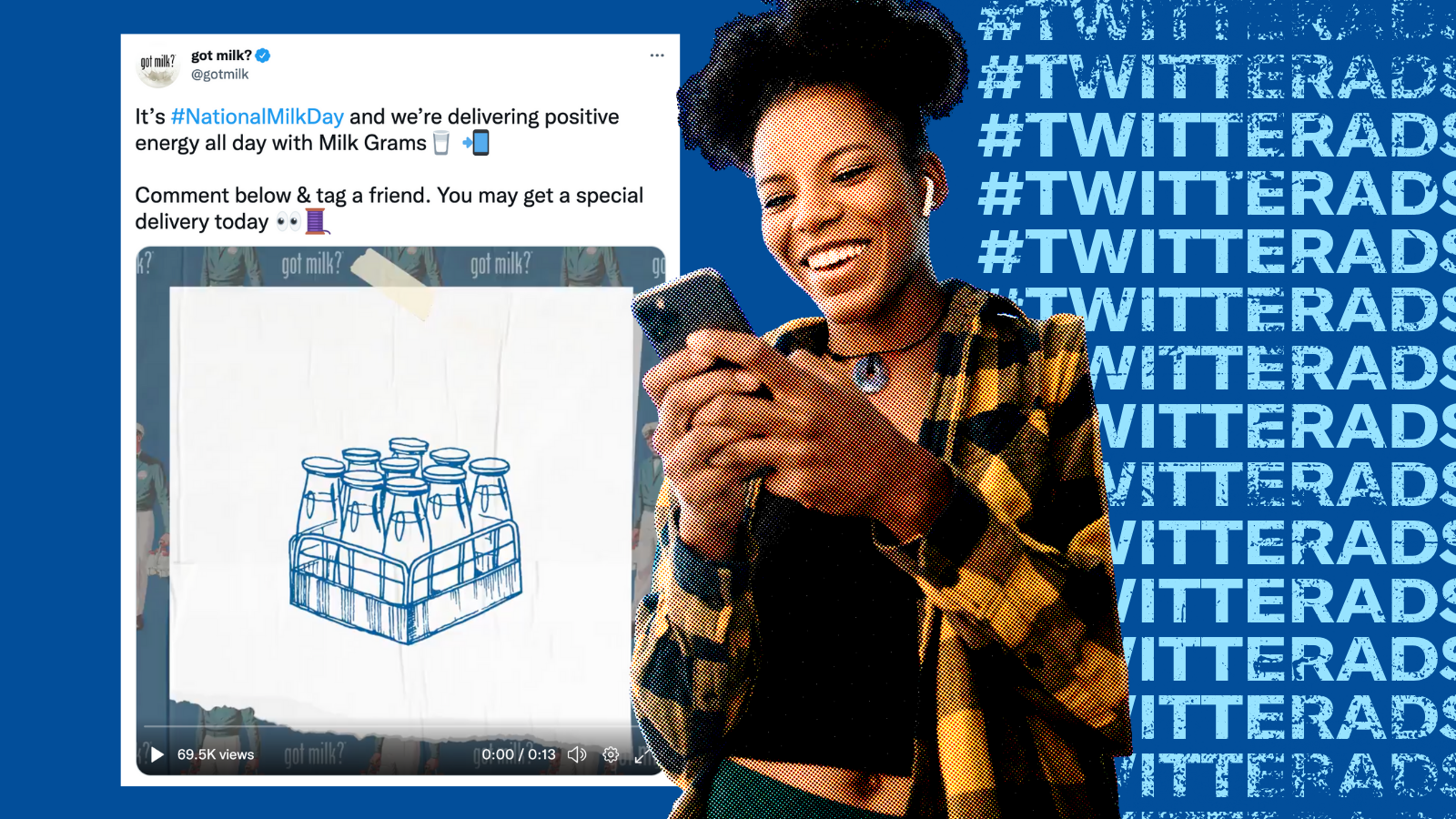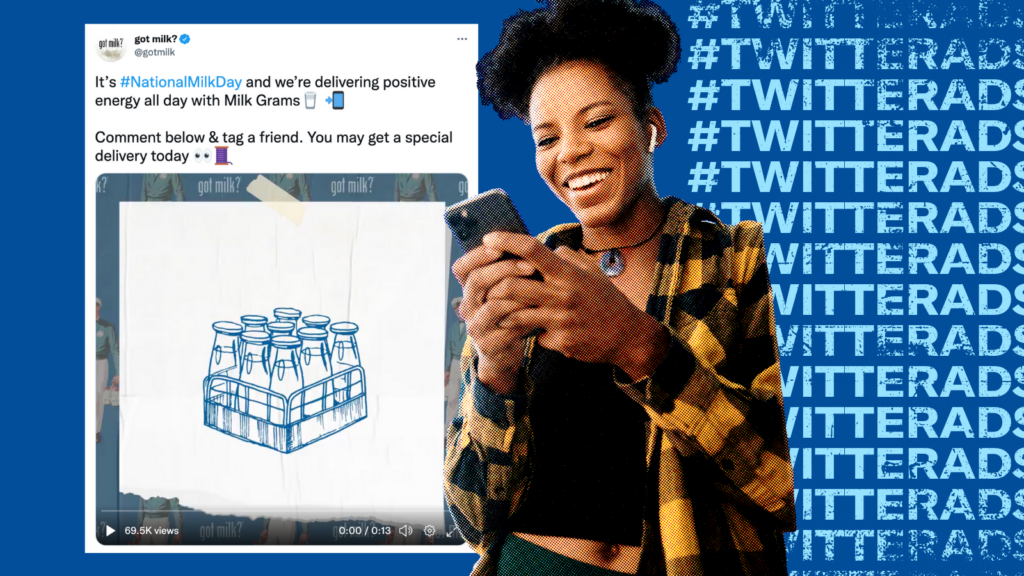 #NationalMilkDay
Last 11 January 2021 was Got Milk's #NationalMilkDay tweet campaign. It featured a nostalgic video paying tribute to the first milkmen. Then, the brand launched the Milk Grams delivery service. Gallegos United, the agency that handled the campaign, also partnered with BTS making the campaign more viral.
#Quarantunes
SiriusXM Canada got the highest single-day campaign landing page visits throughout the free stream period. This is because Trend Takeover, its agency partner, has successfully put the #Quarantunes ad alongside what's trending on Twitter for 24 hours.
#NationalSaudiDay
To celebrate National Saudi Day, Al Farris Rent-A-Car and Dice marketing launched a contest. It is an engagement campaign that has 5.2K likes and over 1M impressions.
#LATheatre
In partnership with Hawker Media, Getty has successfully raised awareness about "The ODDyssey" theatre presentation. The campaign started with teasers and clever copies of engaging Twitter polls.
#SnackEnScred
The Social Club helped Pom'Potes generate conversation from younger audiences via three video ads encouraging them to use the hashtag #SnackEnScred. By showing a strong human connection through these videos, they helped drive strong campaign results.
#ALWatana
SAMA Meridian successfully helped Al Watana to build awareness resulting in a 50% sales increase. By featuring real-life customers, people began interacting with their products.
It's Time to Fly
With the It's Time to Fly HOKA campaign by Jellyfish Ad Agency, the brand inspired the world among athletes and nurses. Through Twitter Ads targeting tools, they were able to reach the target audiences in a supportive way.
#LlamaloCANCER
The Spanish Association Against Cancer partnered with Arena Media to raise cancer awareness and encourage people to share their stories. The #LlamaloCANCER achieved strong results within 24 hours.
Twitter shares the best Twitter ads and campaigns on 14 December 2021.
Implications for Marketers:
The best Twitter ads and campaigns can serve as inspiration and valuable insights among marketers for their 2022 digital strategy. They may be worth looking out for brands and businesses to enhance Twitter ads and campaigns.
Reference: https://business.twitter.com/en/blog/inspiring-agency-twitter-ads-campaigns.html