Twitter is set to become a better platform for different conversations. Although the microblogging site imposes a limit to tweet characters, it is continuously adding tools to enhance them. The platform enabled audio tweets, options to leave a conversation, tweet reactions test, and a new media editor. Today, Twitter is working on a "Tweet Storm."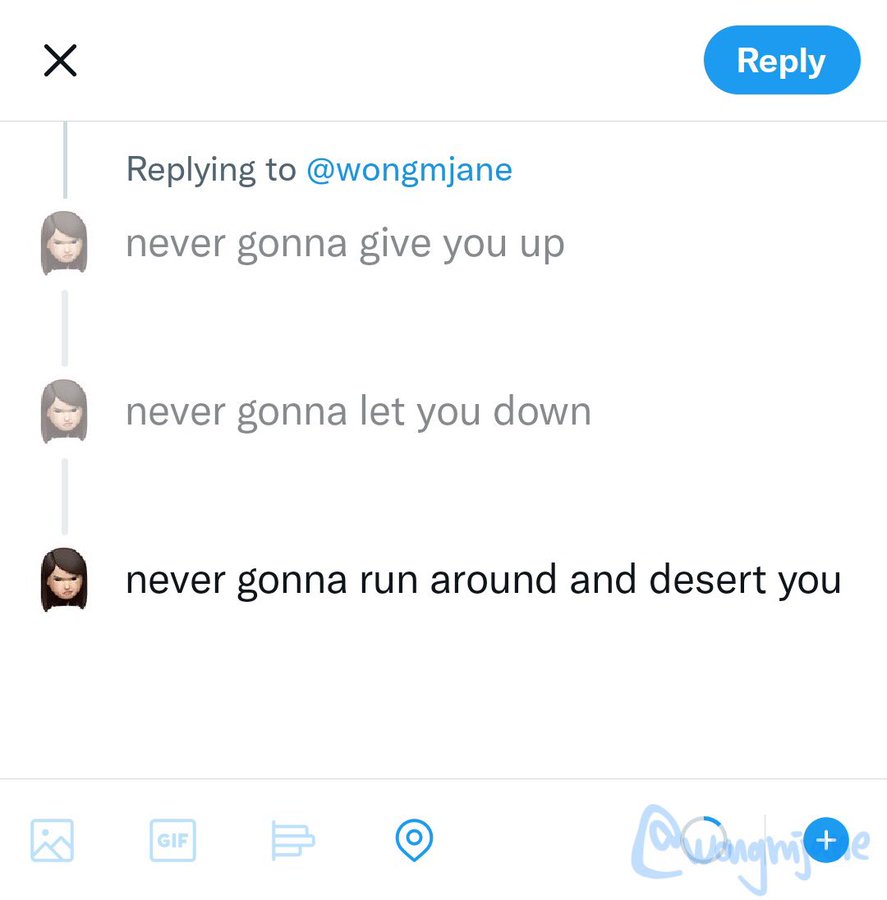 Reverse engineering expert Jane Manchun Wong recently discovered the "Tweet Storm" button. The feature allows a Twitter user to draft a thread of tweets as a reply to someone else, all at once. It will make it easier for the Twitter nation to avoid losing their train of thought as they make a thread of replies.
Twitter is working on a "Tweet Storm" as of 09 October 2021.
Implications for Marketers:
Twitter's Tweet Storm is something everybody is waiting for. With the limited characters of tweets, it can help users organize their flow of thoughts when replying to a conversation. For marketers, it allows them to tweet long and enthusiastic replies to complete a brand messaging.
Reference: https://fossbytes.com/twitter-tweet-storm-button/