Here's another way to manage your Twitter Spaces. Twitter introduces co-hosting to such audio chats. After Twitter launched Spaces last May, it continuously enhanced its features and tools. The platform aims to outcompete a Clubhouse as it clones its live audio conversations.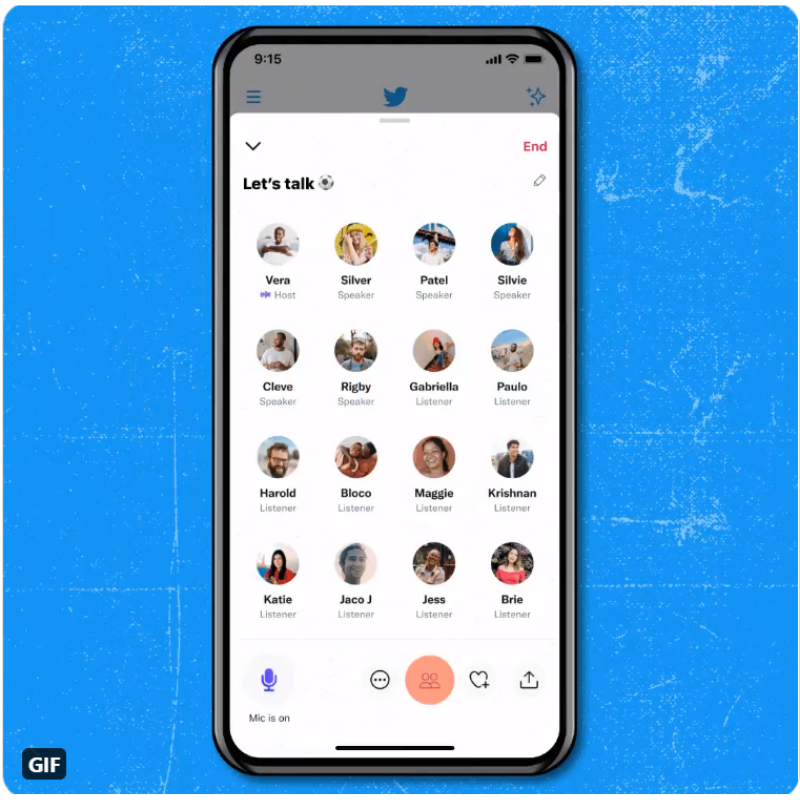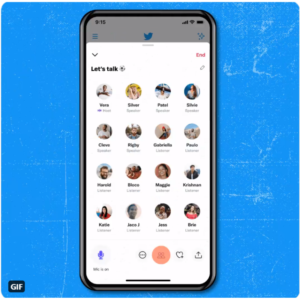 Twitter Spaces users can download, host, schedule paid or ticketed Spaces. It also displays a speaker list allowing a maximum of 11 speakers, including the host. Today, Spaces allows up to 1 host, 2 co-hosts, and 10 speakers. A Space host can now easily invite two co-hosts from the "Guests" tab through the "Invite Co-host" feature highlighted in blue on the Spaces screen. A co-host can invite speakers, manage requests, and pin tweets. They can also remove guests as needed. 
Twitter introduces co-hosting in Spaces as of 06 August 2021.
Implications for Marketers: 
The co-hosting function on Twitter Spaces can greatly help a Space host to manage such audio conversations. For marketers, these can be opportunities to partner hosting Spaces and promote brands through real-time audio chats. 
Reference: https://twitter.com/TwitterSpaces/status/1423333566675628039