Here's a new way to personalize your Twitter experience. Twitter now experiments on new custom timelines. That is after enabling pinned tweets, allowing users to put their favorite tweets on top of other tweets. Twitter has also been testing the home and latest timelines.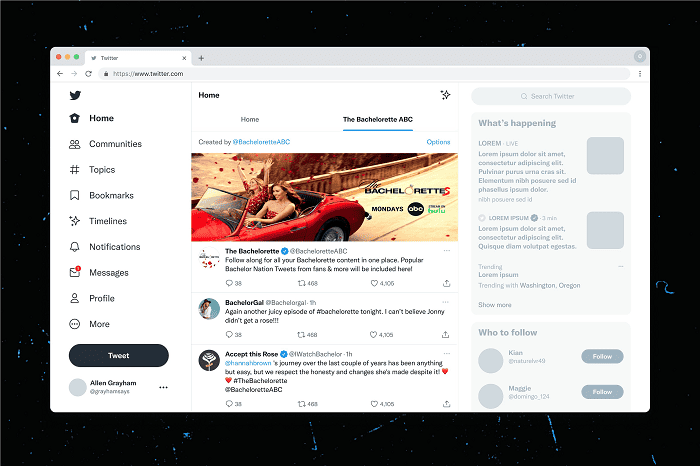 Custom timelines are curated feeds. It allows third-party apps to control the content of tweets through algorithmic sorting of community feeds. It will then show updates based on the users' interests and preferences. Such an alternate feed will be available if a user swipe left.
Twitter experiments on new custom timelines as of 13 July 2022.
Implications to Marketers:
Twitter's custom timelines make it easier for marketers to curate their Twitter ads and campaigns. They can significantly boost engagement and sales by showing relevant tweets based on the audiences' interests.
Reference: https://twitter.com/ashevat/status/1546586432608821250