Here's good news to Snapchat users! Today, Snapchat introduces new AR Spectacles. It has long been announced in the last Snap Partner Summit 2021. Now, it's about materials. AR Spectacles is a technology that fits into something small. They are like ordinary sunglasses but with AR capabilities. Developed by Lens Studio, these sunglasses can use AR tools for a more immersive Snapchat experience.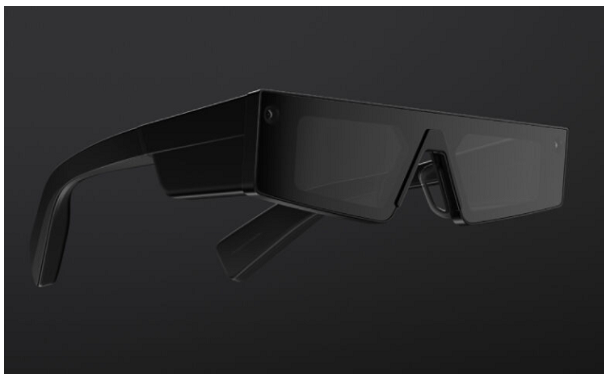 Snapchat's introduction of new AR spectacles is initially limited among selected creators for free. These AR creators will serve as Snapchat's partners in improving the features of AR lenses. AR Spectacles are powered by the Qualcomm Snapdragon XR1 Platform and weigh 134 grams. They can last 30 minutes per charging cycle. They feature 2 RGB cameras, 2 stereo speakers, and 4 built-in microphones. It also has a touchpad for easier control. Among the 1st creators who received the AR Spectacles are:
Clay Weishaar of Metascapes 

Don Allen Stevenson III of Vibe Quest 

Kat V. Harris of Dance Helper 

Lauren Cason of Taos, Caldera, and Anita 

Leighton McDonald of BlackSoul Gallery 

Matthew Hallberg of SketchFlow 

Zach Lieberman of Poem World 
Snapchat introduces new AR Spectacles on 21 May 2021.
Implications for Marketers: 
Snapchat's AR Spectacles is a huge step for AR usage. For marketers, this can be a revolutionary way to promote products and services. Imagine comparing features and prices in just a tap using Snapchat lenses. Brands need to make no mistake. It is worth taking time to discover the power of AR Spectacles.
Reference: https://www.socialmediatoday.com/news/after-years-of-development-snap-moves-into-the-next-phase-of-ar/600634/