Snap Inc, known for their innovative mobile app SnapChat, has launched Lens Studio 2.1 an update on their desktop app for Mac and PC used to create, publish, and share, wonderful visual experiences using AR. The update has made the use of the app easy even for first-time users. 
On 26 Aug 2019, the Lens Studio Team shared that they added several features to the update of the app to enhance the overall experience. Whether one is a first time user or a creative veteran one can appreciate the changes in this latest version of Lens Studio.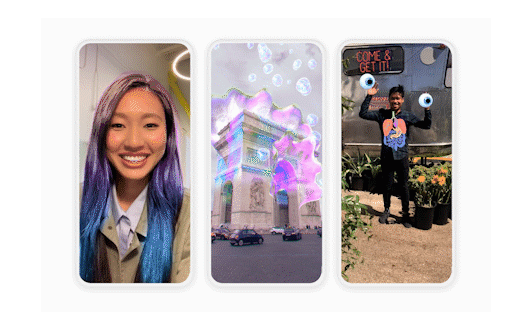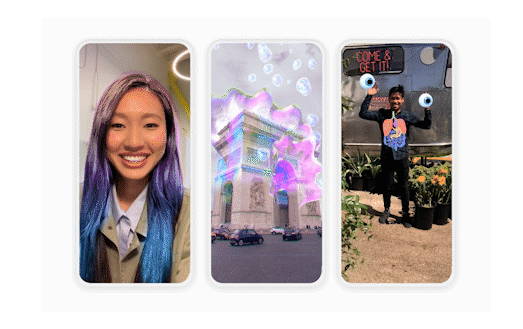 For New Users
A new interactive tour that breaks down Lens creation step-by-step making it easy to understand for first time users. The company also provided additional start-screen content that displays helpful tips and updates.
For the Adventurous
Several exciting new templates and features are introduced to enhance creativity, such as the Skeletal template that tracks 2D images to necks, shoulders, and elbows and the Hair Color template which changes hair color. Another update are Landmarkers for famous locations around the world like the Gateway of India and the Leaning Tower of Pisa.
For the More Creative
For those looking for more creative and inspiring templates, Lens Studio Templates are available via GitHub. GitHub is a hosting site for software development. Users can upload and share lens templates to others by using the "lens-studio" tag.
As new updates and innovations will be developed to enhance the AR experience in the future, it would be interesting to see how much more technology can keep up with reality. The future is filled with possibilities where AR won't even need lenses but direct interaction using eyes and bodies.
Implication for Brand Marketers
Mainly the creation and sharing of templates will enable marketers to use SnapChat for AR-based visual marketing. If there are enough resources, marketers can even leverage a creative AR contest using their brand. With the many templates and creative visual ideas, a contest will enable to see the various possibilities of using AR for visual marketing
Original source: https://lensstudio.snapchat.com/news/making-ar-has-never-been-easier/