Here's another great step from Snapchat. Such a step is similar to Pinterest's unique photo-sharing capability. Today, Snapchat advances eCommerce through Screenshop. Indeed, the platform is preparing to give its audience a good report in the upcoming Snap Partner Summit 2021.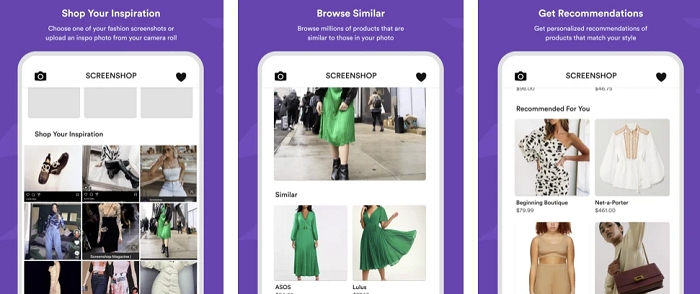 Screenshop is a cloud app that captures and edits photos. Snapchat will use it as a tool to scan the image and recommends clothing style based on your interest. It will also highlight relevant products on the platform. Back in 2017, this app was recommended by Kim Kardashian on Instagram. Today, Screenshop partners with 450 retail brands including Nordstrom, Saks 5th Avenue, and Selfridges.
Snapchat advances eCommerce through Screenshop on 07 April 2021.
Implications for Marketers:
Screenshop is indeed a great step for Snapchat to advance its eCommerce integration. For marketers, this is a perfect option for customized product recommendations. With AR try-on for makeup and shoes, Bitmoji Fashion to boost branding, and Screenshop to personalize product recommendation, it is indeed worth marketing on Snapchat.
Reference: https://www.socialmediatoday.com/news/snapchat-acquires-fashion-recommendation-app-screenshop-to-advance-its-ecom/598025/