Snapchat is the fastest way to share a moment with your family and friends. But the platform is not only concerned with shopping and ROI. As Snapchat added new ways to snap, it also adds new safety measures for young users.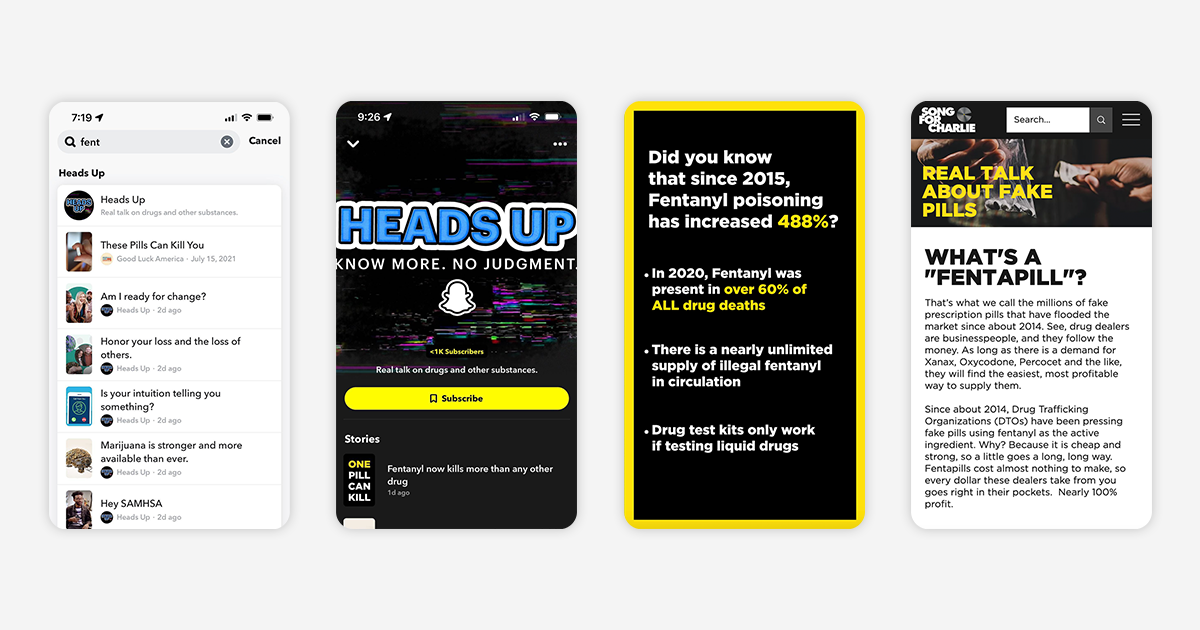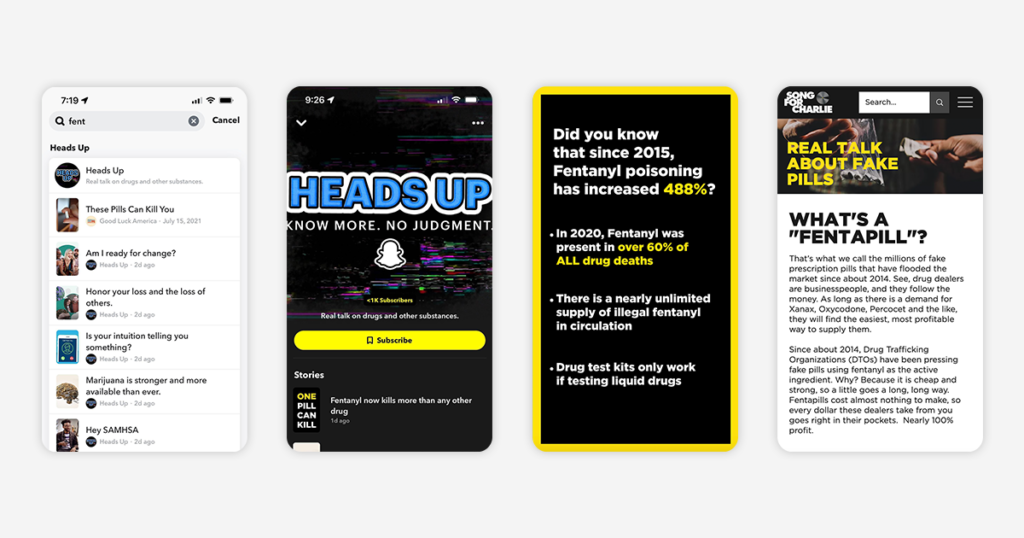 First off, Snapchat is changing the "Quick Add" friend suggestion to make it impossible to add users below 18 unless there is a certain number of friends in common. Snapchat also invests in the proactive detection of fictitious accounts. The platform even leveled up tackling drug issues by hiring extra expertise to man them. Last, Snapchat is continuously banning accounts that deal with illegal activities.
Snapchat adds new safety measures for young users on 18 January 2022.
Implications for Marketers:
Snapchat's new safety measures for young users are a clear move to protect its users and secure the platform. For marketers, this means a more reliable platform for promoting goods and services.
Reference: https://www.axios.com/snapchat-strangers-users-under-18-3ffdbd5d-f3d2-4fdd-82c1-53bd404a5b8f.html