It seems that Pinterest is currently focusing on partnerships. Recently, the platform partnered with The Yes, Vochi, and WooCommerce. As it is testing try-on home decors, Pinterest partners with Tastemade.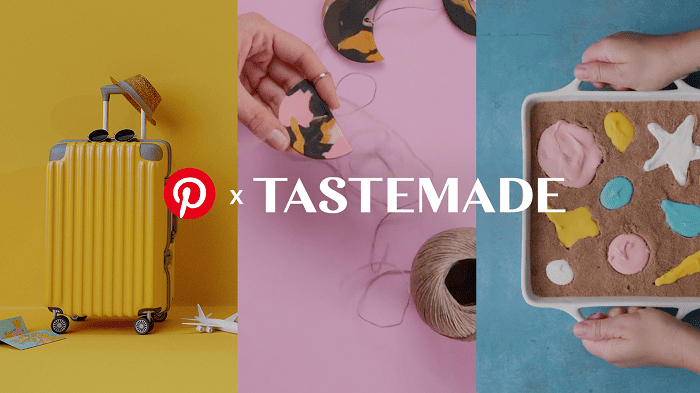 Tastemade is a video network for experiences, food, home décor, and travel. Its pins become the most inspirational content on Pinterest, driving 200% more saves. To tap into Tastemade's global platform, Pinterest ventures in a first-of-its-kind, global strategic, multi-million-dollar partnership. The partnership aims to scale content series and live-streaming among Pinterest creators. The initial program of Pinterest and Tastemade will launch later this year in APAC, Europe, LATAM, and the US regions. It will be a series of 50 new Tastemade shows on Pinterest.
Pinterest partners with Tastemade on 14 June 2022.
Implications to Marketers:
The partnership between Pinterest and Tastemade can help marketers scale their offerings to broader audiences. As it will feature live shopping, it can drive more saves, and drive more sales.
Reference: https://newsroom.pinterest.com/en/post/pinterest-and-tastemade-partner-on-scaling-creators-content-and-live-streaming-around-the