As of 2020, Facebook grew to 2.6 billion users. This means more difficult content decisions to make. Last 06 May 2020, Facebook welcomed an Oversight Board. With such an independent board comes a new content appeal process for both Facebook and Instagram.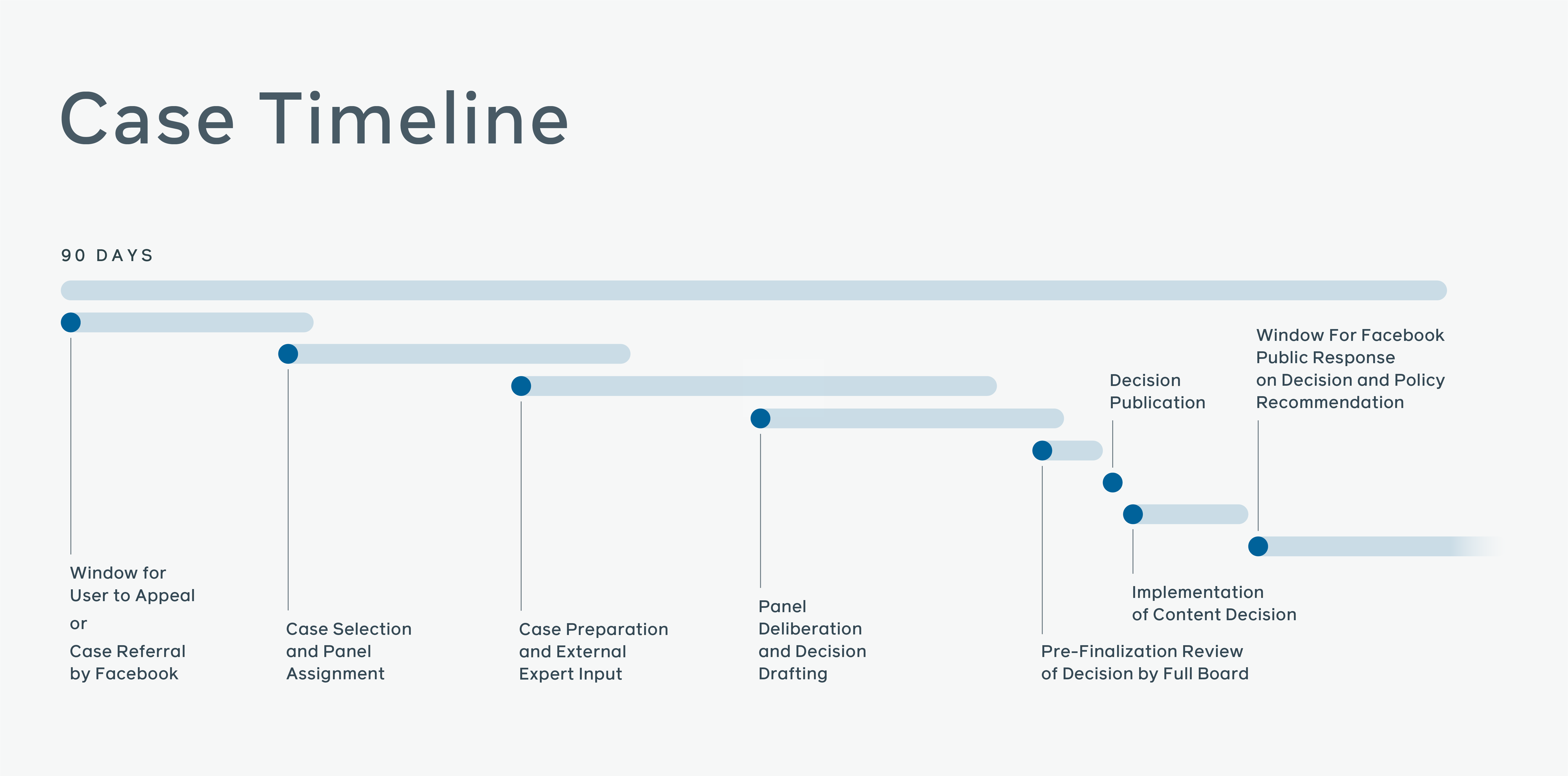 The new appeal process challenges content decisions made by Facebook or Instagram. There are 4 eligibility requirements for an appeal:
It must come from an active Facebook or Instagram account.
Facebook or Instagram must have already made an initial decision.
The content decision should be appealable. It must have a Reference ID from Facebook or Instagram.
The appeal should be made within 15 days after the initial decision.
Cases will be selected based on the oversight board's bylaws. The assigned panel should have at least one member from the region of the appellant. All voices from the panel will be consolidated into a consensus or majority decision. A written decision will be published to allow or remove the content. Such may include recommendations for Facebook or Instagram's policy. The board's decision whether to allow or remove content will be binding. Facebook must implement them except if it may violate the law.
Implications for Marketers:
The new content appeal process increases a content's chance to be allowed as it follows community standards. An oversight board member within the region helps giving insights to unique but locally valid perspectives.
Reference: https://oversightboard.com/appeals-process/